Trick or Treat
""This one is a real treat for any crime fiction fan.""
Synopsis:
TRICK OR TREAT?
When six-year-old Marcus is taken from outside his house on Halloween it shakes his quiet neighbourhood to the core. Everyone was ready for a night of trick-or-treating. Now the unthinkable has happened.
TRUTH OR LIES?
As Detective Imogen Grey arrives to question Marcus's parents, they tell her there has been a mistake. Their son is just fine. But if that's true, where is Marcus?
INNOCENT OR GUILTY?
Imogen becomes locked in a race against time to find the missing child and uncover the truth. Can she discover what's happened to Marcus before it's too late?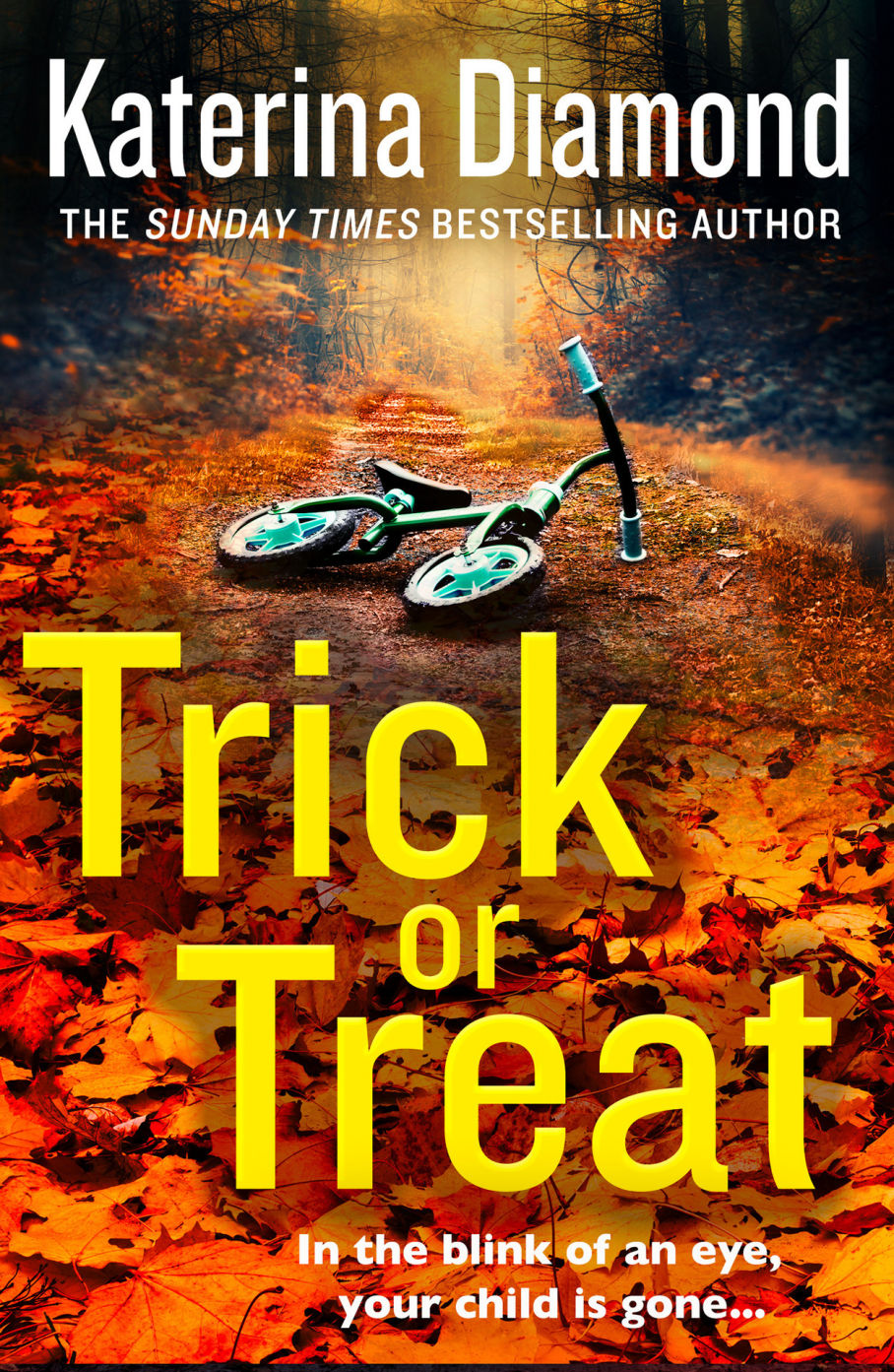 Purchase the book from Amazon.
Review:

I have been a fan of Diamond's books for some time and 'Trick or Treat' keeps to the high standard I expect from this author. Although the missing boy is the main thrust of the story, there are many other strands played out which all tie up with Grey's investigation, delivering a conclusion that is both thrilling and satisfying. I love Imogen Grey who doesn't suffer fools gladly and is one of the best detective on the scene. She really does know how to 'kick ass'. 'Treat or Treat' is one of those books I could not put down until finished – which for me meant burning the midnight oil well into the early hours! This one is a real treat for any crime fiction fan.