The Lost Children
""This explosive novel is already making a bang – with reviewers comparing Michael's work to that of his heroes Val McDermid and James Oswald""
Synopsis:
With street crime at an all-time low, Matilda and her team finally find the time to dig into their backlog of cold cases.
DI Brady has been tracing victims of systemic abuse at a local children's home after a high-profile accusation pitched it into the spotlight – a case that couldn't be more personal.
Nothing could have prepared them for what they uncover next…
As they piece together the disturbing picture of the history of the home, it soon becomes clear that this is much bigger than either of them ever suspected.
When they find the body of a former staff member in a supermarket car park, Matilda realises her days on the force could be numbered.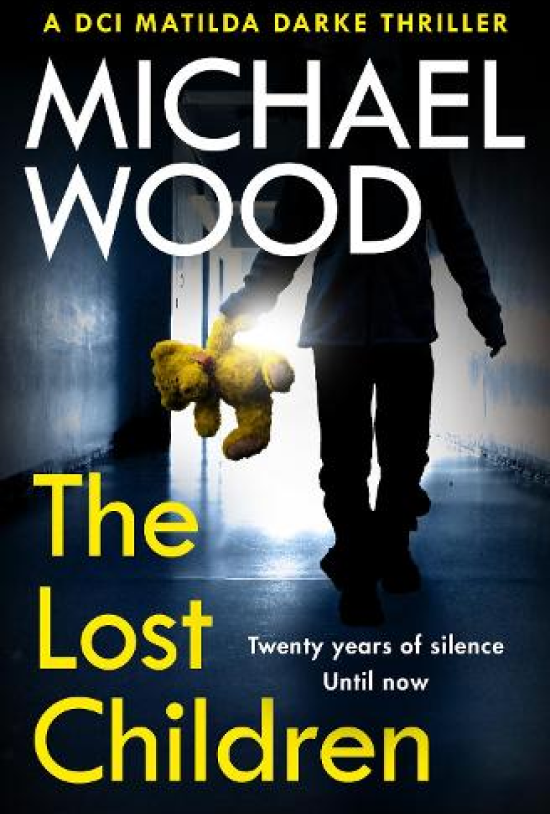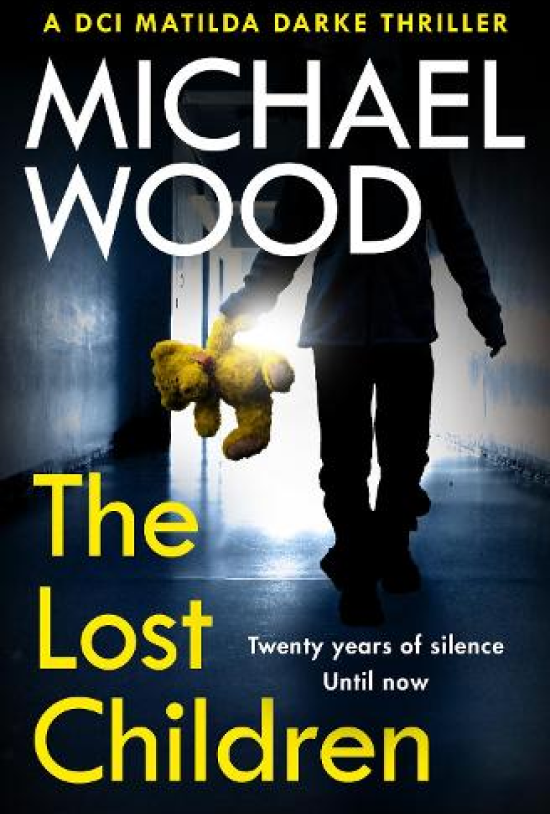 Purchase the book from Amazon.
Review: