The Last Thing He Told Me
""A compelling thriller that made me want to find out what happened.""
Synopsis:
Before Owen Michaels disappears, he smuggles a note to his beloved wife of one year: Protect her. Despite her confusion and fear, Hannah Hall knows exactly to whom the note refers - Owen's sixteen-year-old daughter, Bailey. Bailey, who lost her mother tragically as a child. Bailey, who wants absolutely nothing to do with her new stepmother.
As Hannah's increasingly desperate calls to Owen go unanswered, as the FBI arrests Owen's boss, as a US marshal and federal agents arrive at her Sausalito home unannounced, Hannah quickly realizes her husband isn't who he said he was. And that Bailey just may hold the key to figuring out Owen's true identity—and why he really disappeared.
Hannah and Bailey set out to discover the truth. But as they start putting together the pieces of Owen's past, they soon realize they're also building a new future—one neither of them could have anticipated.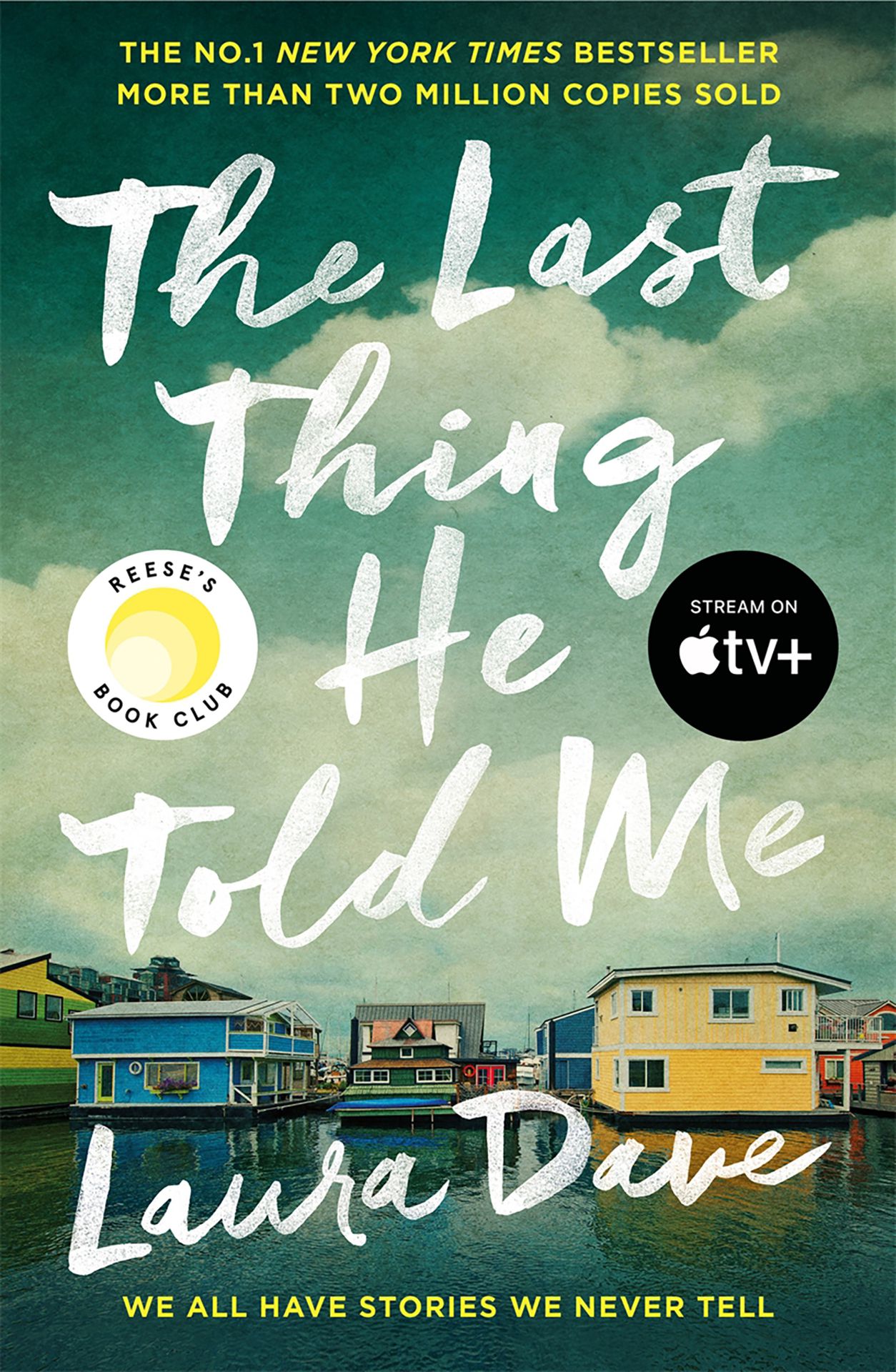 Purchase the book from Amazon.
Review:

Hannah's biggest problem is trying to engage with a sullen teenager. Hannah and Bailey have to become a team so they can not only find the man they both care about, but also find out who the man is, as the more they find out about him, the more they realise how little they really knew. Hannah is given a message from Owen when he disappears saying simply 'protect her'. And this is what I saw as the most annoying fault in the plot. Why just write 'protect her'? Why not actually say what or who to protect her from? Other than that small niggle, I enjoyed the stepmother/stepdaughter dynamic, working together to try and solve the mystery. Dave not only wrote an exciting plot, but also managed to have well-defined characters that were also quite likeable. I also liked the fact the author didn't fall into the trap of making the stereotypical 'bad' characters. This is the first book I have read by this author and I really enjoyed reading 'The Last Thing He Told Me'. A compelling thriller that made me want to find out what happened.