Gone
""...an easy read and quick to get into...""
Synopsis:
Four strangers are missing. Left at their last-known locations are birthday cards that read:
YOUR GIFT IS THE GAME. DARE TO PLAY?
The police aren't worried – it's just a game. But the families are frantic. As psychologist and private detective, Dr Augusta Bloom delves into the lives of the missing people, she finds something that binds them all… and that something makes them very dangerous indeed.
As more disappearances are reported and new birthday cards uncovered, Dr Bloom races to unravel the mystery and find the missing people.
But what if, this time, they are the ones she should fear?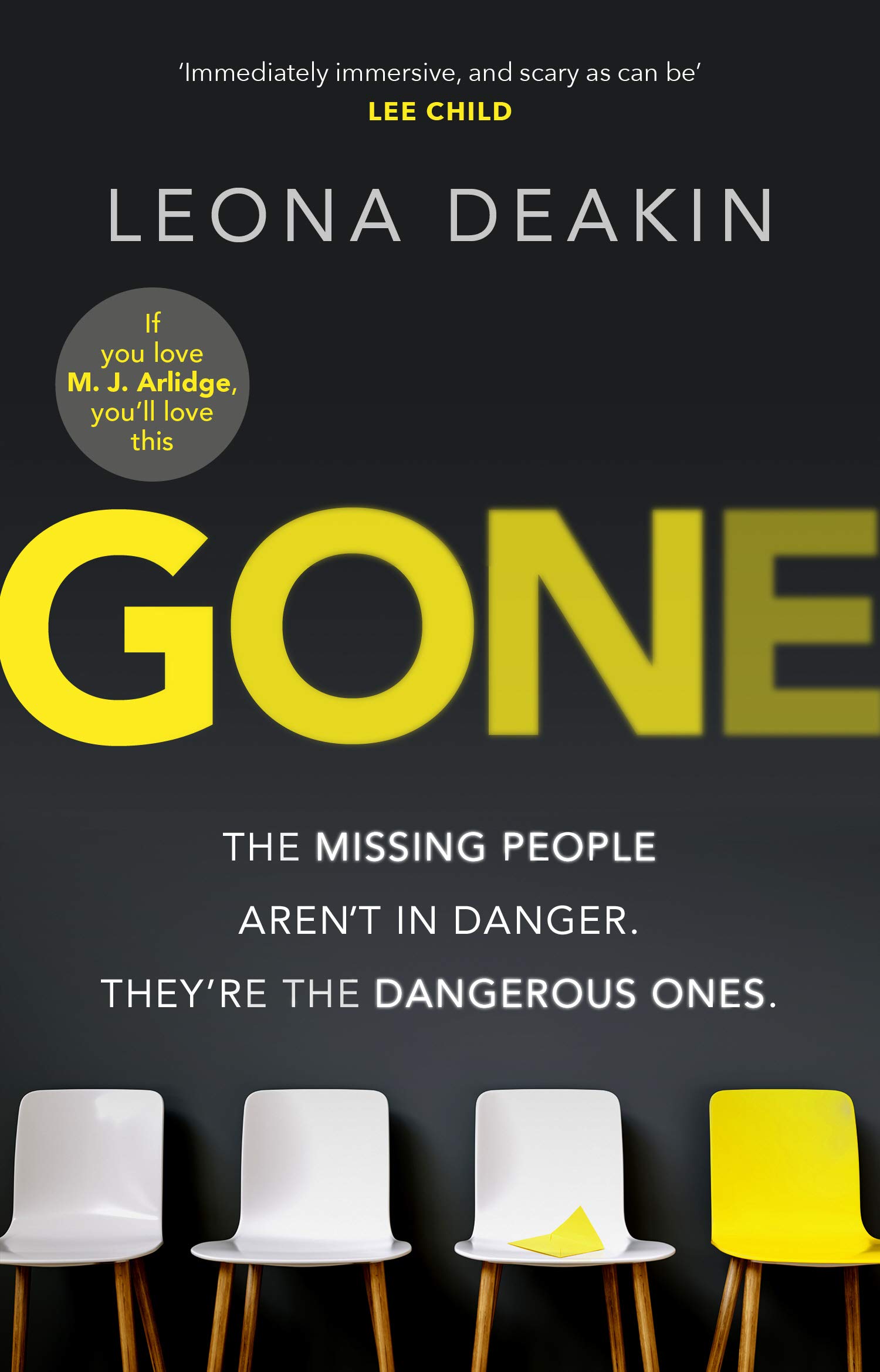 Purchase the book from Amazon.
Review:

'Gone' started really well and I was hooked. Bloom and Jameson work together as private investigators and are soon asked to help find a friend's mum who has gone missing. As the investigation continues it seems this is not the only person who has disappeared and the total number becomes clearer. The premise for this plot seems really good. Ordinary people being drawn into playing a game in which no one really knows what the rules or stakes are, but as the story continues I found it to become more and more unlikely and unrealistic. The book could have done so much more and been so much less predictable but the author played safe and there was no big reveal at the end. The story was well written and the main characters were both interesting and likeable. But I missed having a book that had lots of twists and red herrings. 'Gone' is an easy read and quick to get into, but for me was missing any real suspense or intrigue.