Dream Girl
""'Dream Girl' is a joy from start to finish. ""
Synopsis:
Gerry Andersen has been having trouble sleeping. He's bed-bound in his home in Baltimore and has only his night nurse, Aileen and his PA, Victoria for company. But what's really troubling him are the phone calls. Phone calls from a woman claiming to be the 'real' Aubrey. But that's not possible, because Aubrey is just a character Gerry made up in his book, 'Dream Girl'.
Under the influence of the many drugs administered by Aileen, Gerry struggles to separate fact from fiction to figure out who is threatening him? Or has his long overdue moment of reckoning finally arrived? Increasingly isolated from everyone except the two women caring for him, Gerry's mind drifts back over the key events of his life. Despite three marriages and a string of affairs, Gerry has knowingly never set out to hurt anyone. When ex-girlfriend Margot turns up at his Baltimore apartment looking for help, Gerry thinks he's finally solved the mystery of the phone calls. Or has he?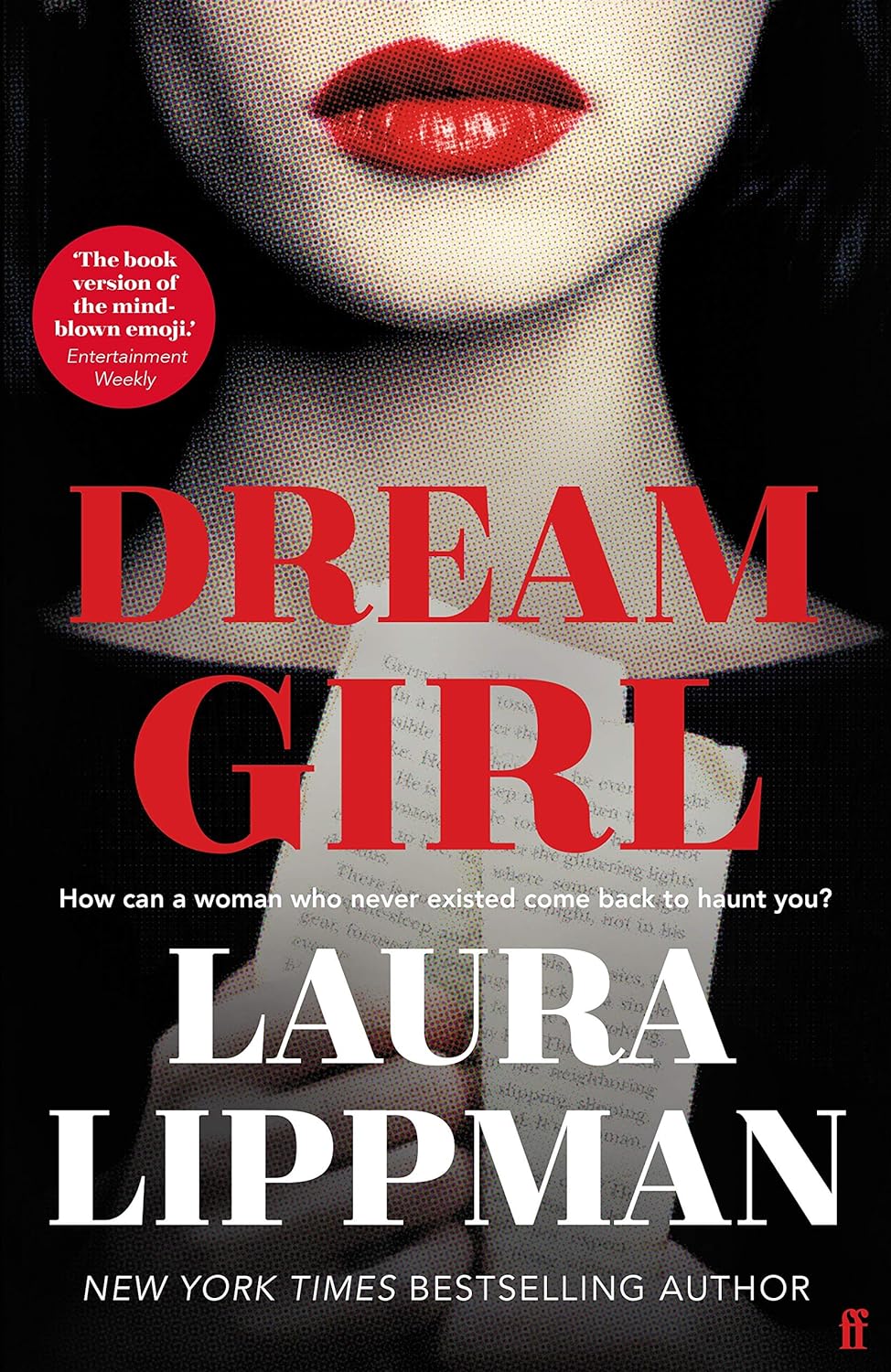 Purchase the book from Amazon.
Review:

I'm a huge fan of Laura Lippman and I think 'Dream Girl' may be her best yet. Of course, like all the best crime fiction, the truth is more complicated – and a lot more sinister - than you think. As the plot gathers pace and the bodies pile up, it's clear that someone is making sure that Gerry pays for past transgressions. Bed-ridden and alone, there's nothing he can do except wait for the past to finally catch up with him. With more than a passing nod to Stephen King's 'Misery', this is a clever psychological thriller with a brilliantly complex central character who will stay with you long after you've turned the final page. Lippman is one of the most exciting writers out there. Razor sharp and laugh-out-loud funny, 'Dream Girl' is a joy from start to finish.