Confidence
"*A Scotsman Book of the Year*"
Synopsis:
When Lisa Lee, a vulnerable young woman, vanishes from a pretty Scottish seaside town Anna and Fin find themselves at the centre of an internet frenzy to find her.
But Lisa may not be the hapless victim her father thinks. She had an unsuccessful YouTube channel and her last film showed her breaking into an abandoned French Chateau with other UrbExers and stumbling across a priceless Roman silver casket. One day after Lisa vanishes that casket gets listed for auction in Paris, reserve price fifty million euro and a catalogue entry that could challenge the fundamental principles of a major world religion.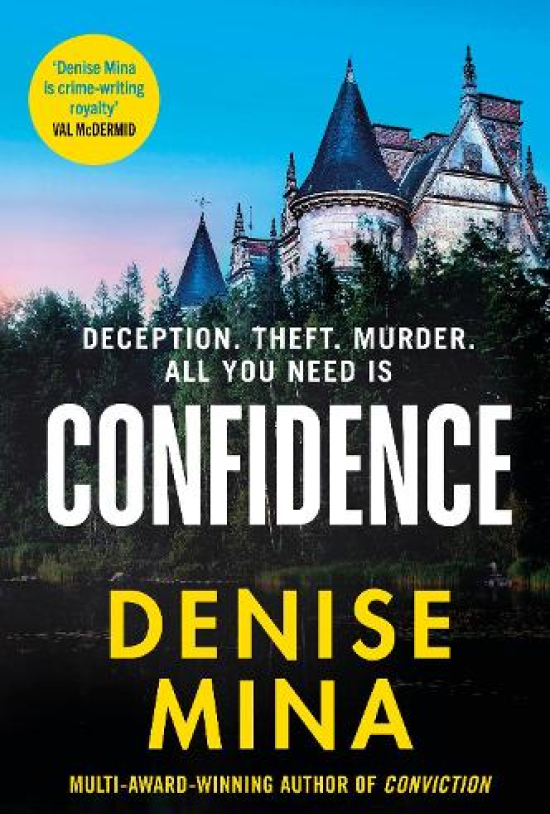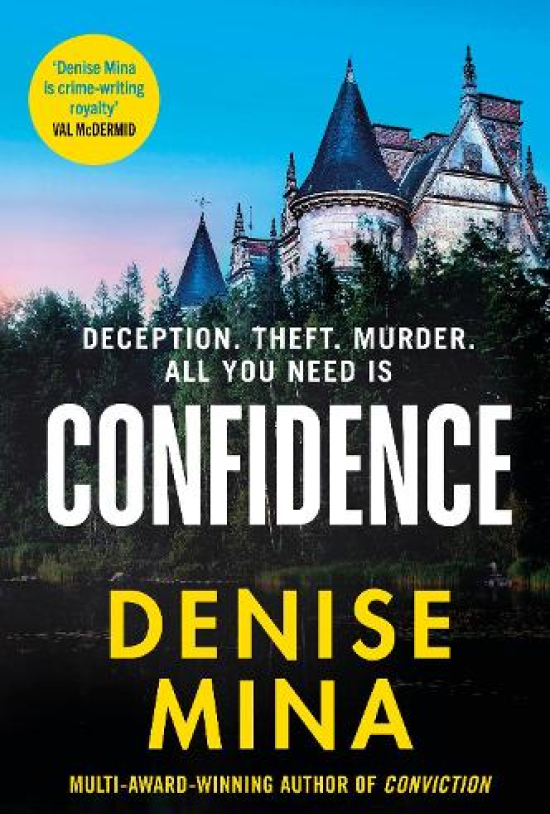 Purchase the book from Amazon.
Review: