Where The Truth Lies
""Lee has definitely been added to my 'authors not to miss' list!""
Synopsis:
DI Thomas Ridpath was on the up in the Manchester CID: a promising detective who captured a notorious serial killer. But ten years later he's recovering from a serious illness and on the brink of being forced out of the police. Then the murders began, in an uncanny echo of his first case.
As the death count grows, old records, and bodies, go missing. Caught in a turf war between the police and the coroner's office, Ridpath is in a race against time. A race to save his career, his marriage, and innocent lives.
When a detective disappears everything is on the line. Can Ridpath save his colleague?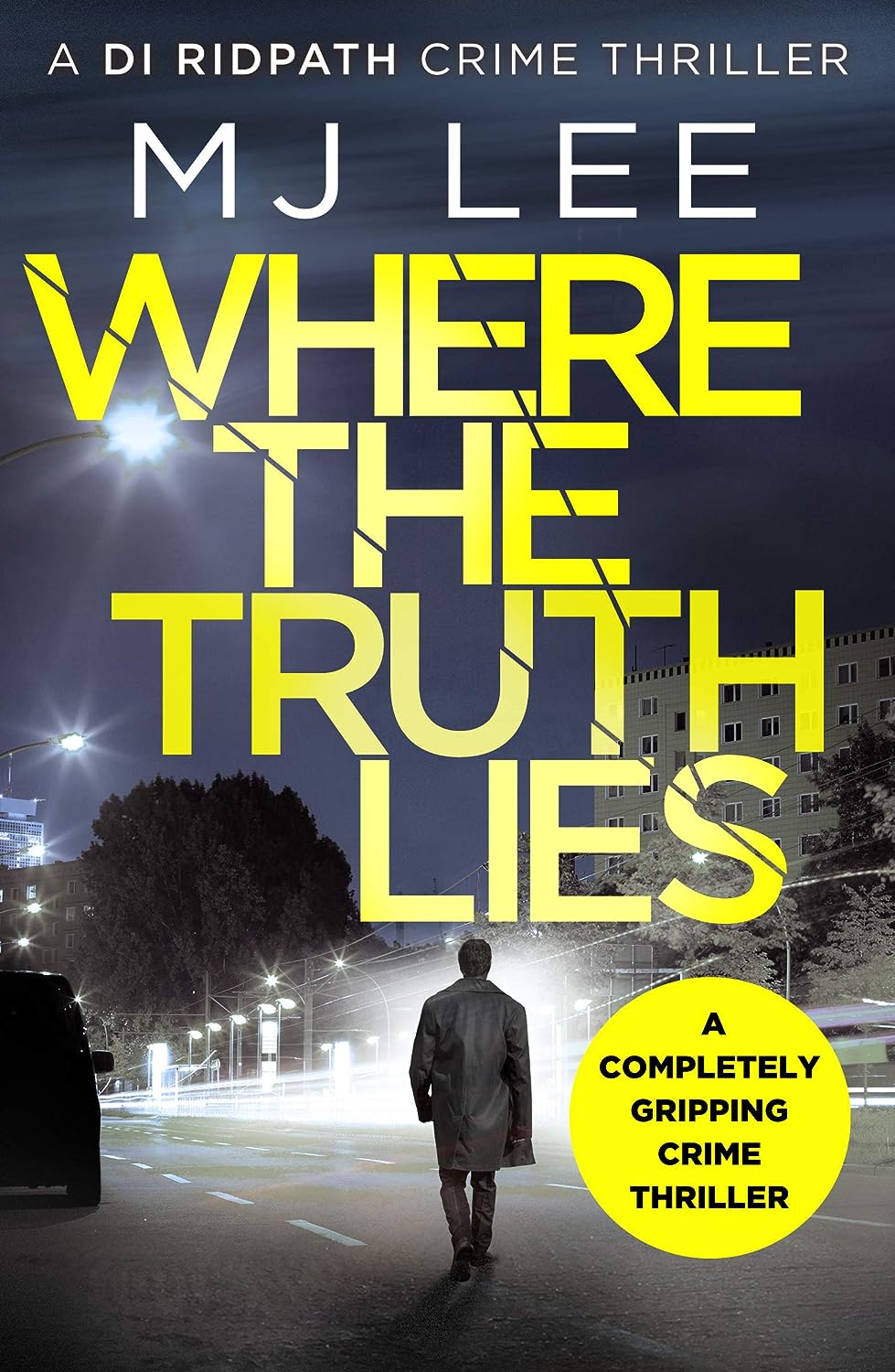 Purchase the book from Amazon.
Review:

Having read this first in the DI Ridpath series, I went straight out and bought the other four! When they arrived I just as quickly devoured them in turn! To me that is the wonderful way of books and a blinding good story. The characters came alive for me and I felt I was in the room with them, watching all the action. The storyline was gripping and just when you thought you knew what was happening, Lee would throw a spanner in the works and the whole thing would change direction. This is a great introduction to this series and I can promise you all the other books keep the same momentum and readability. I definitely suggest you turn off the phone when you start this addictive read. M.J. Lee has definitely been added to my 'authors not to miss' list!