When the Evil Waits
""Seriously addictive stuff!""
Synopsis:
A young boy's body is found in a meadow beside the River Mersey. No DNA. No witnesses. No clues. It brings back painful memories of the Moors Murderers.
After two weeks, the police have made no progress finding the killer. The one thing they do know; he will kill again. It is a race against time – and they are losing.
DI Thomas Ridpath has just returned to work. Diagnosed with PTSD and undergoing supervised psychological therapy, he is dragged into the case against his better judgement. When another child is kidnapped, Ridpath must confront his own demons to stop a killer before he strikes again.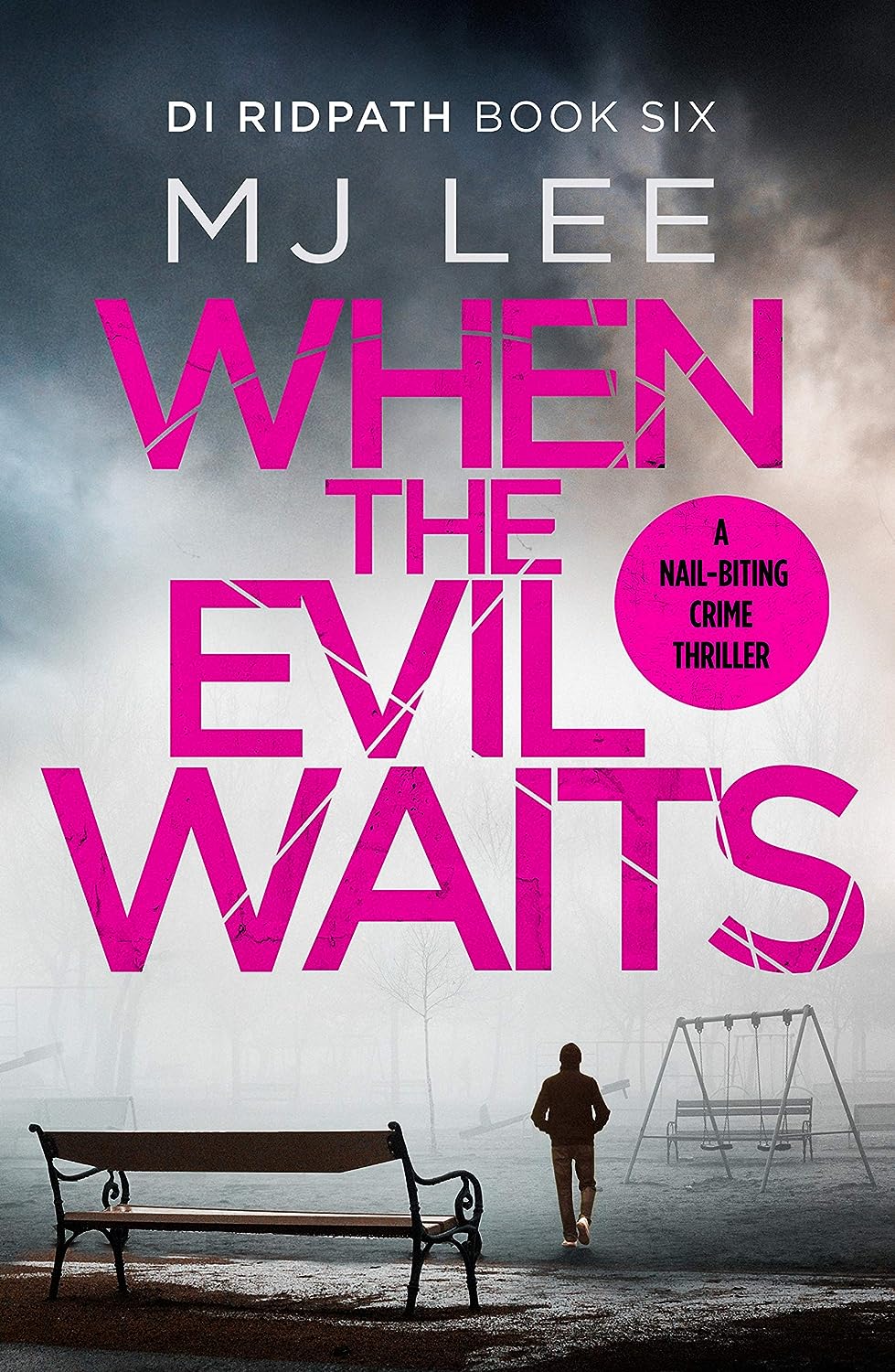 Purchase the book from Amazon.
Review:

I have been looking forward to reading this latest by Lee for many months as the last was left on a cliff-hanger. Needless to say, when I had the book in my hands, I dropped everything. As with all of Lee's previous Ridpath novels, this was an electric and stimulating rollercoaster of a ride. Do not for one moment think you will get anything completed whilst reading this book. Jobs needed to be done, but I had a pyjama day with copious amounts of coffee (as if my system needed more stimulants!) and spent the day with DI Ridpath. Lee is my latest new go-to name on my list. There is a downside to bingeing on Lee's books – you have to wait for the next one – which I have already checked up to see when that is coming out! 'When the Evil Waits' is the sixth in the Ridpath series and I cannot shout loud enough from the rooftops about these books. I am sure like me you will gobble up all six books and then crave the next in the series. Seriously addictive stuff!