The Turnout
"...an author who simply gets better with each book she writes."
Synopsis:
After the sudden death of their parents, the Durant sisters, Dara and Marie, inherit a ballet school and take over running it with Dara's husband Charlie. The sisters' connection is intense, forged by a glamorous but troubled family history.
But after they hire Derek, a charismatic, possibly shady contractor to renovate the studio, Marie throws herself into an intense affair with him that threatens their tight bonds and brings forward family secrets until an act of violence overturns everything.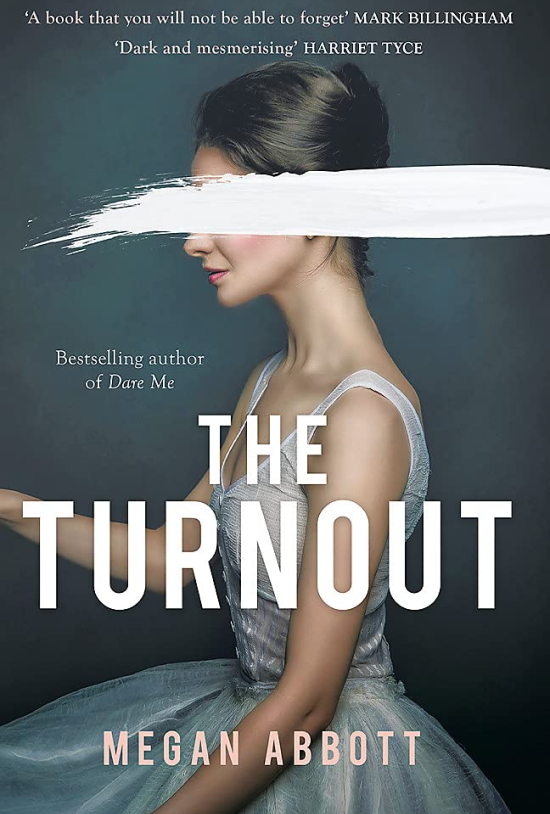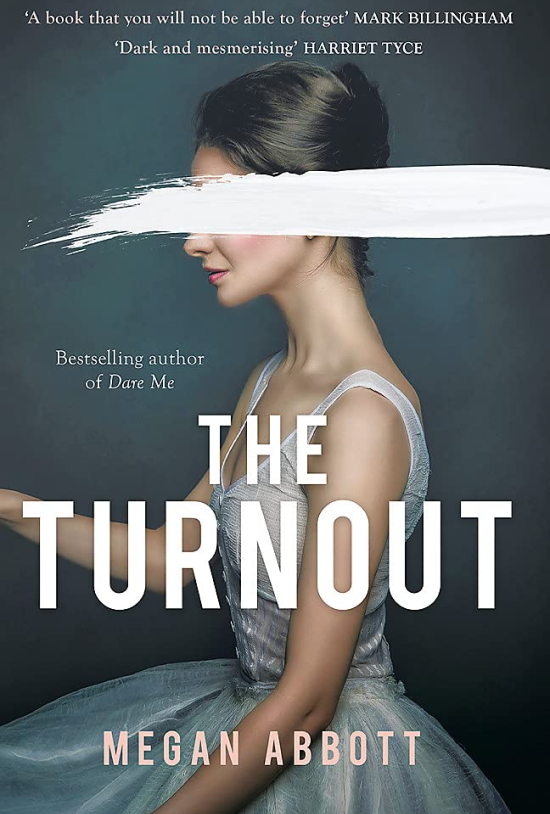 Purchase the book from Amazon.
Review:

With her usual skill, Abbott gradually reveals how the lives of these three people – Dara, Charlie and Marie – became so entwined. These are damaged souls. As children, their young lives were ruled by the girls' ferocious mother and alcoholic father. Now they are adults, all three are trying to find their own way to escape their past. Marie does this by throwing herself – recklessly and with a single-minded obsession – into her affair. Dara exists by maintaining a rigid control on the elements of her life she's able to control, including her marriage. And Charlie? Dara isn't sure, anymore, she knows what her husband thinks about anything. This stifling, claustrophobic novel introduces us to the dark side of the beautiful art of ballet. Through the world of a provincial ballet school, we see the blistered feet, the swollen limbs and the starvation that dancers endure. As with all Megan Abbott novels, 'The Turnout' is an unflinching exploration of the darker side of female psychology. It is a novel written by an author who simply gets better with each book she writes. I adored it.