The Survivors
""Harper goes from strength to strength.""
Synopsis:
Kieran Elliott's life changed forever on a single day when a reckless mistake led to devastating consequences. The guilt that haunts him still resurfaces during a visit with his young family to the small coastal town he once called home.
Kieran's parents are struggling in a community which is bound, for better or worse, to the sea that is both a lifeline and a threat. Between them all is his absent brother Finn.
When a body is discovered on the beach, long-held secrets threaten to emerge in the murder investigation that follows. A sunken wreck, a missing girl, and questions that have never washed away...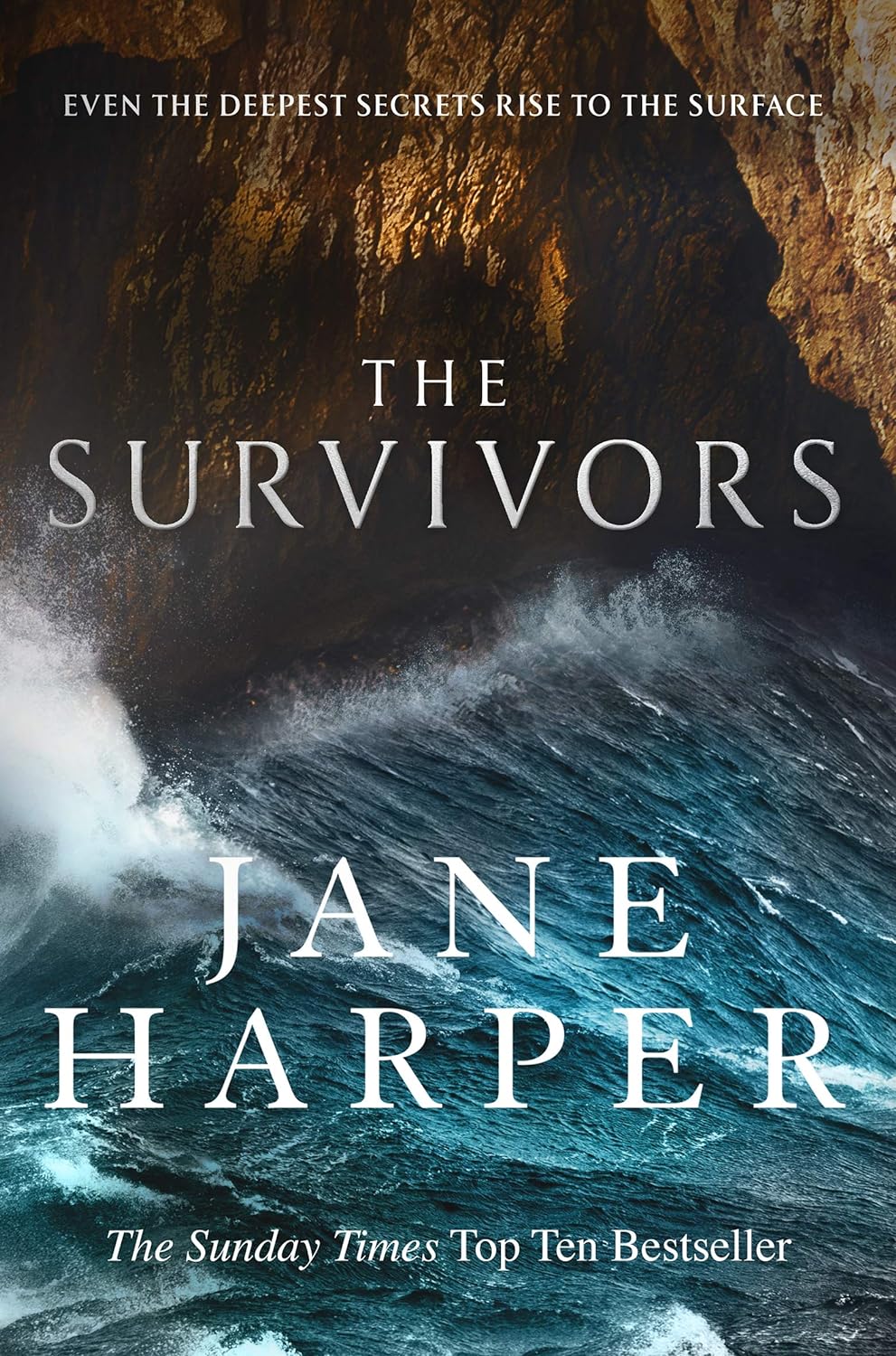 Purchase the book from Amazon.
Review:

I have read Harper's previous three novels and have been a fan since finishing 'The Dry'. She delivers fully-fleshed characters and really gets deep down with their emotions. What Harper does so well is build up tension and conflict within a small community or group of people without losing pace or direction. I was enthralled with 'The Survivors' and had the solution sorted in my mind – only for Harper to wrong-foot me at the end. This was an extremely good book which kept me up into the wee small hours of the morning. Harper goes from strength to strength.