The Seventh Victim
"'Dark, twisting and captivating. The very essence of the just-one-more-page thriller'"
Synopsis:
On a cold February afternoon in 1990, seven-year-old Danny Redpath disappeared from his home. Four months later, his body was found in the nearby forest, wrapped in a sheet and washed clean of all evidence.
Apprehended while attempting to abduct another child, Jonathan Egan-Walsh was charged with the murders of more than a dozen boys. Convicted on all counts, he received life in prison and went unrepentant, still refusing to reveal the whereabouts of one of his victims, Zachery Marshall.
Twenty-five years later, Zachery's mother Diane is still searching for his body. When Jonathan dies in custody, she realises she will never know its location – until she receives a letter he left in his cell, in which he admits he was guilty of all the crimes of which he was accused, except the murder of her son…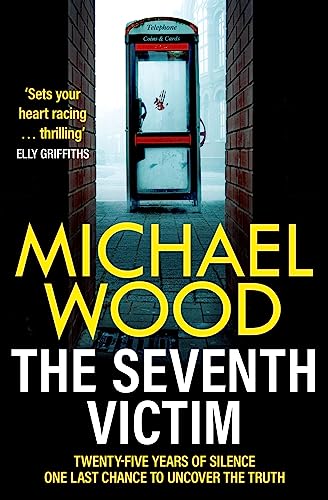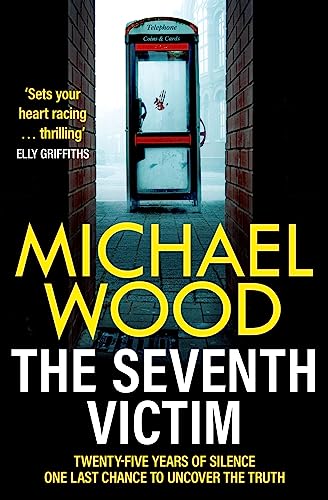 Purchase the book from Amazon.
Review: