The Postscript Murders
""Elly Griffiths truly is my Queen of Crime." "
Synopsis:
Everything has changed for Dr Ruth Galloway. She has a new job, home and partner, and is no longer North Norfolk Police's resident forensic archaeologist. That is, until convicted murderer Ivor March offers to make DCI Nelson a deal.
Nelson was always sure that March killed more women than he was charged with. Now, March has confirmed this and offered to show Nelson where the bodies are buried – but only if Ruth will do the digging.
Curious, but wary, Ruth agrees. March tells Ruth that he killed two more women and that their bodies are buried near the fens, in an area said to be haunted by the Lantern Men, mysterious figures holding lights that lure travellers to their deaths.
Is Ivor March, himself a lantern man, luring Ruth back to Norfolk? What is his plan, and why is she so crucial to it? Are the killings really over?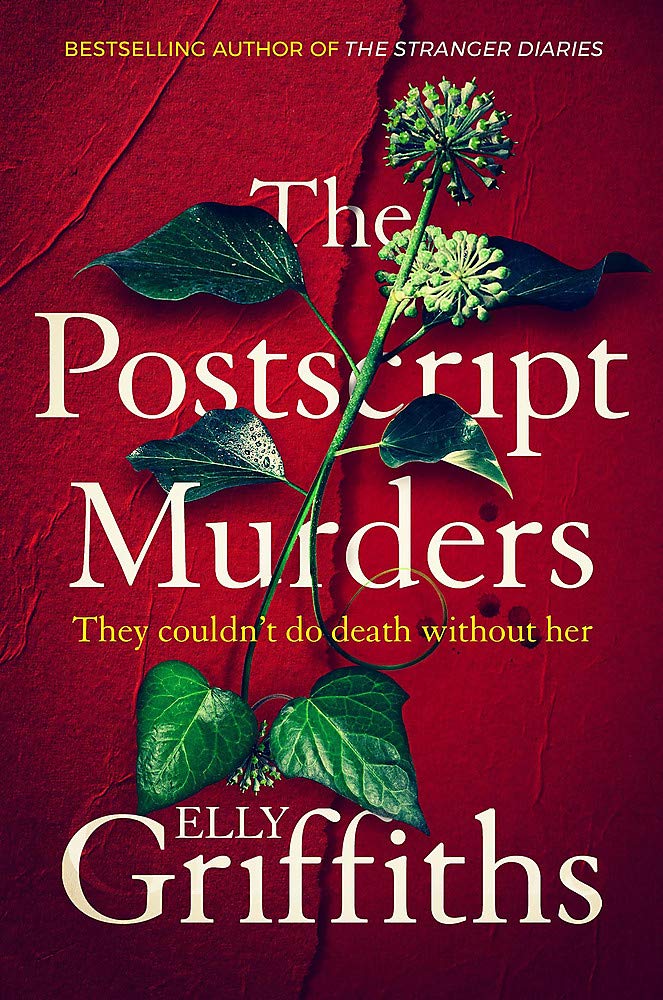 Purchase the book from Amazon.
Review:

'The Postscript Murders' could have come straight from the mind of Agatha Christie and while I'm sure Griffiths didn't purposely sit down to emulate the Queen of Crime, she certainly has channelled the golden age of crime fiction and produced a memorable instant classic of the genre. The book is about crime fiction, plotting, and publishing – a subject the author knows a great deal about, yet one which she needed to be spot-on accurate in this book in order to write it well. She has succeeded and surpassed her remit. The plotting is sublime and every comment and supposed throwaway line is essential to the story. Not a single character or word is wasted. 'The Postscript Murders' is more than a crime fiction novel about the world of publishing. It's about the lives of the disparate characters thrown together in their single goal and their approach to life. It's about grief, friendship, love, faith, and the little things that are important to us all. I imagine Griffiths had great fun writing about crime fiction festivals, how readers and writers interact and attitudes to writing. There are some excellent meta lines in this book that will have readers and fellow crime writers smiling. This truly is a joy of a book to read. I'm a huge fan of Griffiths' Ruth Galloway series and the Brighton Mysteries series, and I can now add Harbinder Kaur to that list too. A wonderful, multi-layered and everyday character who we can all see something of ourselves in. Elly Griffiths truly is my Queen of Crime.