The Last Wife
""'The Last Wife' is easy to read..." "
Synopsis:
Two women. A dying wish. And a web of lies that will bring their world crashing down. Nina and Marie were best friends, until Nina was diagnosed with a terminal illness. Before she died, Nina asked Marie to fulfil her final wishes.
But her mistake was in thinking Marie was someone she could trust. What Nina didn't know was that Marie always wanted her beautiful life, and that Marie has an agenda of her own. She'll do anything to get what she wants.
Marie thinks she can keep her promise to her friend's family on her own terms. But what she doesn't know is that Nina was hiding explosive secrets of her own...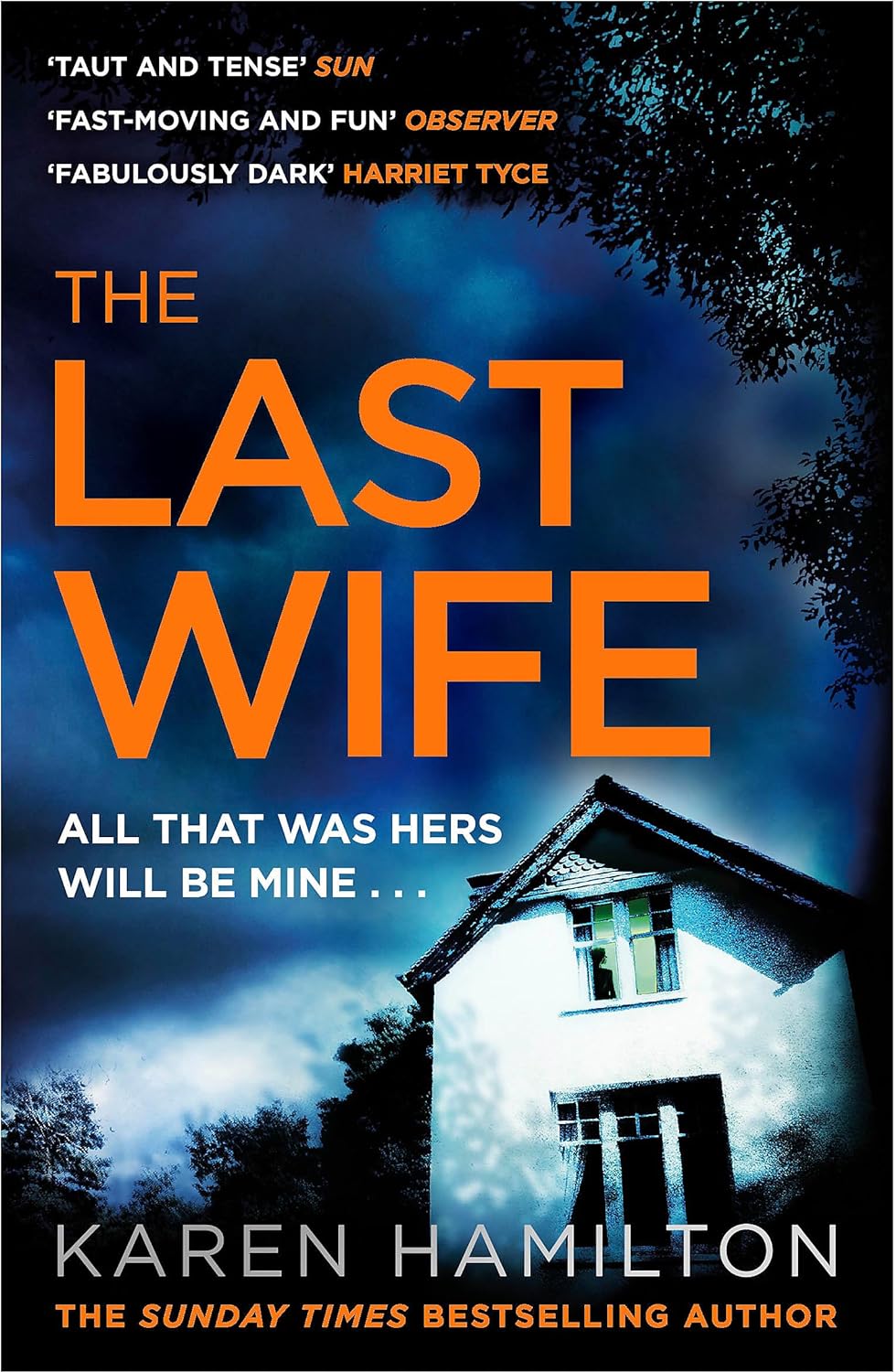 Purchase the book from Amazon.
Review:

The plot to 'The Last Wife' sounded intriguing - death bed promises, secrets and lies. Having read and loved 'The Perfect Girlfriend', I was sure I was going to be in for a rollercoaster ride. Yet the only thing in common between the two books was that the female protagonists were both mentally unstable and not quite living in reality. I was expecting cliff-hangers, edge of the seat suspense. However, I got a drama based around a family that had very little intrigue. As with Hamiliton's previous book, the characters were not pleasant or likeable. I also felt most of them lacked definition and purpose, leaving it hard for me to connect with them. 'The Last Wife' is easy to read, but I was expecting more twists and surprises and found this to be much less of a thriller than I was expecting.