The Last Supper
""An intriguing twist to the tale and overall a highly enjoyable first novel.""
Synopsis:
Television chef Prudence Bulstrode has mainly retired from public life to live in the country where she occasionally ventures forth to participate in local events. Her granddaughter, Suki, is sowing a few wild oats, culminating in crashing into Prudence's judging of the local produce show driving the camper van belonging to her grandmother.
When Prudence is called to take over the catering for a prestigious shooting party following the sudden death of a longstanding culinary rival, Deirdre Shaw, she takes her granddaughter along to help out. Prudence is happy to knuckle down and prove that she has not lost any of her mouthwatering skills, but events occur that lead her to believe that perhaps Deirdre's death was not just the unfortunate accident everybody believes. Current rivalries and past events lead to a dangerous situation.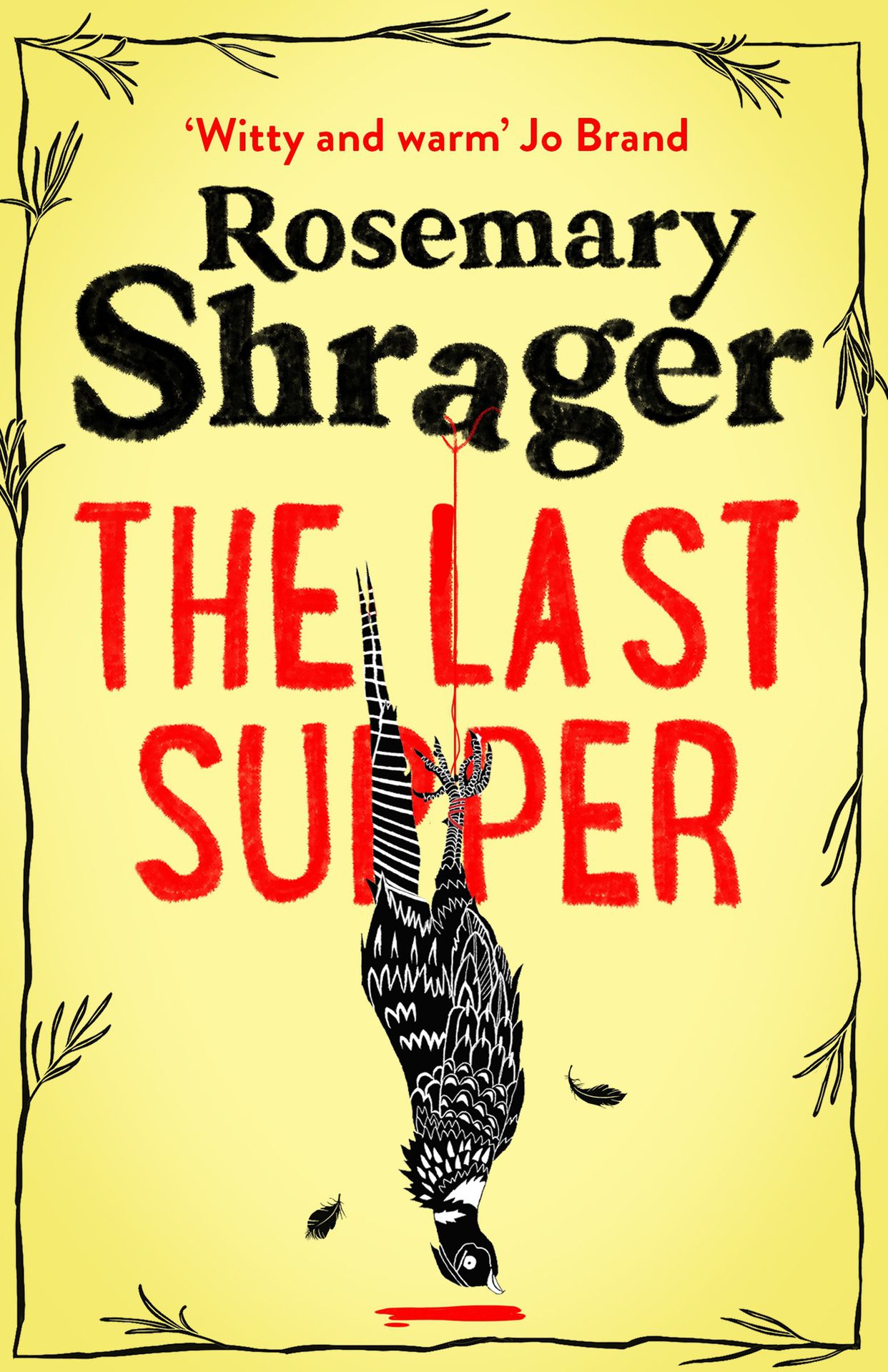 Purchase the book from Amazon.
Review:

Another story of crime in a cosy country setting where delicious food is served to the mouthwatering delight of the reader. It is not an original idea, but this is executed very successfully by Schrager. It helps that the author has proven credentials in the culinary field and some of the dishes sound absolutely delicious. The characters are interesting and Suki and boyfriend provide a useful contrast to the high living guests at the weekend party. Prudence herself is no fool and down to earth. An intriguing twist to the tale and overall a highly enjoyable first novel.