The Islanders
""...I found it highly addictive...""
Synopsis:
Kimberley King has spent the last five years trying to outrun the reason she left the police force. Her life is a mess and she's desperate for change. So when she is randomly selected for the new series of the hit show 'LoveWrecked', she can't pass up the chance to win the £100,000 prize. All Kimberley needs to do is couple up with one of her fellow contestants, win the infamous 'LoveWrecked' challenges, and she will have enough cash for a fresh start.
But the island isn't the paradise she was promised and within hours, one of the contestants is dead. Then the announcement comes: one of the islanders is a murderer and Kimberley must find out who, live on television. For every hour it takes her, one more person will die.
The game is rigged, everyone is hiding secrets, and time is running out…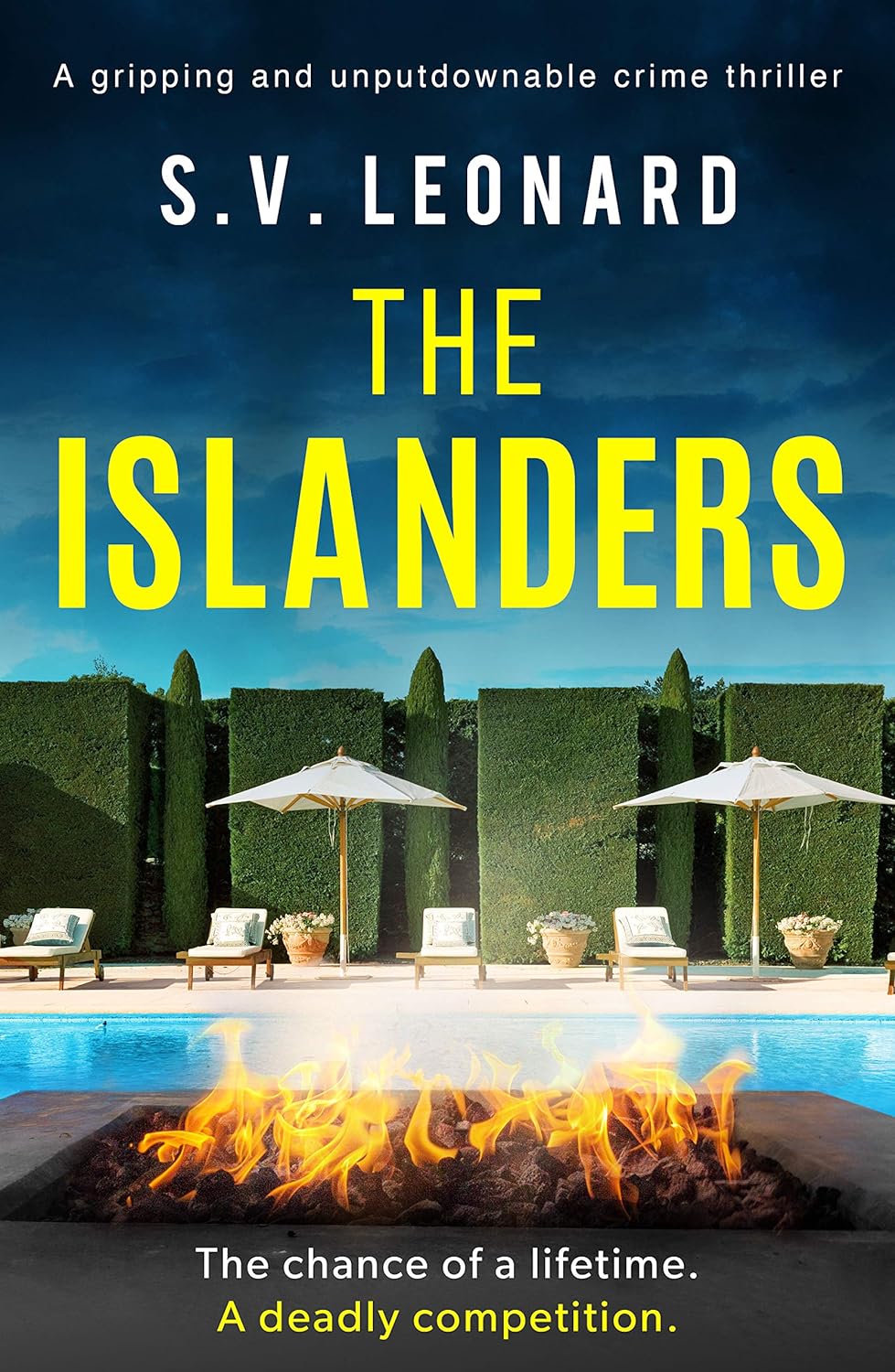 Purchase the book from Amazon.
Review:

As with millions of other viewers, I have watched my fair share of reality TV, including one on an infamous island! So, I was very much intrigued to see where Leonard would go with her debut. As has been commented by others, the premise is Christie's 'And Then There Were None' hoisted into the 21stC TV culture. As with the shows, there are some big characters here – well, you don't go on these shows if you're a shrinking violet, do you? Everyone has a secret on this island and Kimberley has to find the killer or there will be a fresh victim every hour. That is one tough call! Leonard twists and turns her way through her narrative and I found it highly addictive, which of course, led me to finishing this book off in the early hours of the morning! This is a great thriller with an end that feels suited to its surroundings. I am sure 'The Islanders' will be in many people's suitcases, whether abroad or a staycation. Maybe not the best read if you are staying on an island! Enjoy!