The Interview
""...an easy read that kept me wanting to turn those pages until Ewan's finale. " "
Synopsis:
It's 5 p.m. on a Friday. You have been called to an interview for your dream job. In a stunning office thirteen floors above the city below, you are all alone with the man interviewing you. Everyone else has gone home for the weekend. The interview gets more and more disturbing. You're feeling scared. Your only way out is to answer a seemingly impossible question. If you can't… what happens next?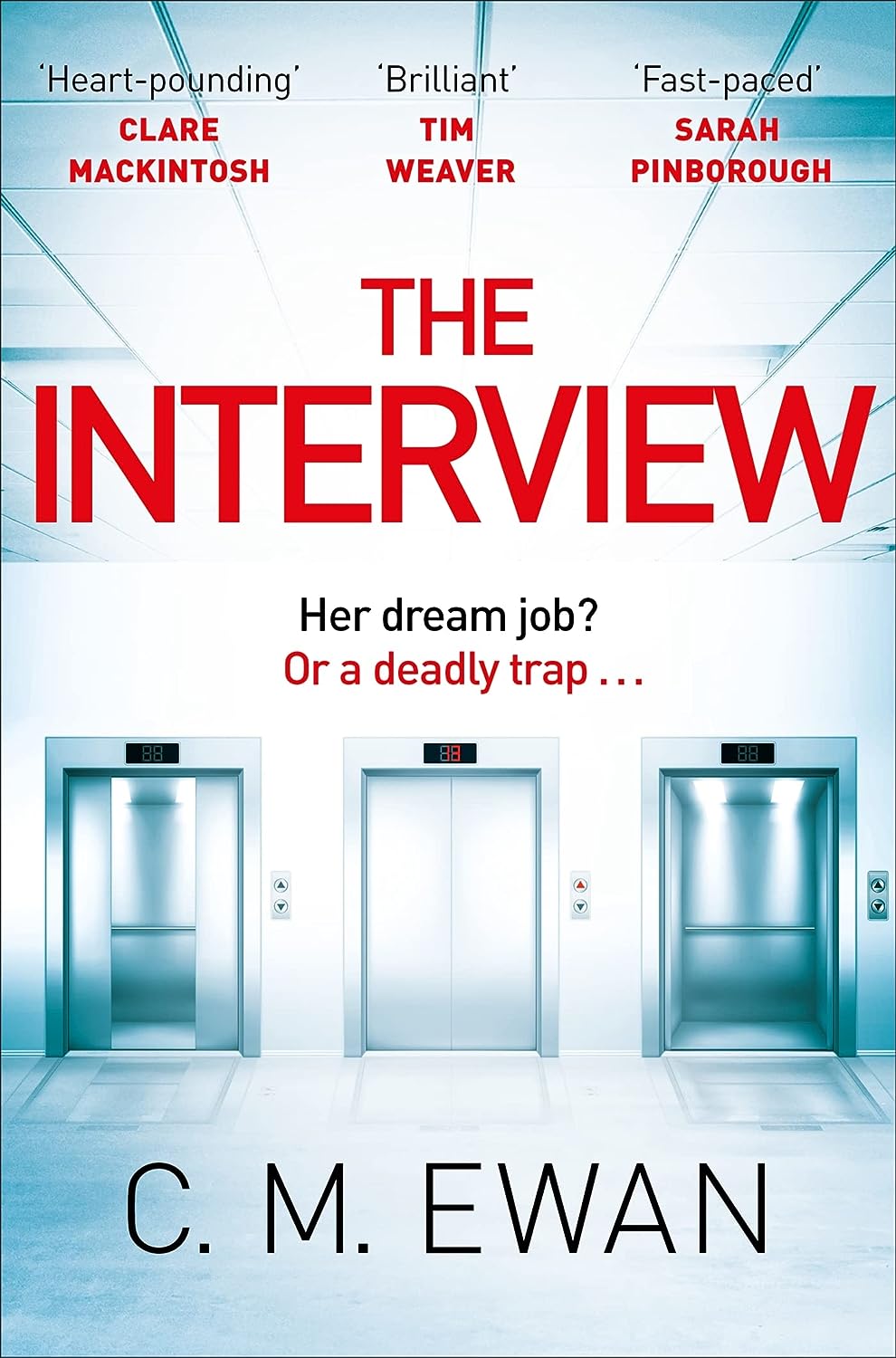 Purchase the book from Amazon.
Review:

Following the death of her husband some months ago, Kate has found it hard to move on with life. She has been working at a company where she feels safe. So when she is head hunted for an exciting new role at a young vibrant company she is in two minds as to whether she should go or not. Kate arrives for the interview and to begin with the interview feels like normal. But after a short while Kate starts to feel uncomfortable and wants to leave, but finds out that it is not as simple as that. Joel, the interviewer, is no longer just asking questions. He is threatening Kate. Joel is much better prepared for this interview than Kate. And there's lots of questions that he wants answered before Kate can leave. There is little I can comment on 'The Interview' without giving away some spoiler. Ewan has written another thriller that will keep you hooked from the beginning. The characters were easy to get in to, but you will have to suspend belief with some aspects of the plot. Unlike some books, Ewan doesn't leave any loose ends or unanswered questions, which does tend to frustrate me whenever things are left 'open'. I wanted to keep reading to find out what happened and why. 'The Interview' was an easy read that kept me wanting to turn those pages until Ewan's finale.