The Heron's Cry
""Ann Cleeves is a master of her craft and I thoroughly enjoy all her books. 'The Heron's Cry' is no exception.""
Synopsis:
Detective Inspector Matthew Venn is called out to a murder at the home of a local philanthropist and the associated workshops of two artists. The victim is the father of one of them, a talented artist in glass. The murder weapon is a shard of one of her art vases. There seems to be no reason for the murder, as Dr Yeo is well respected in the area and much loved by his daughter. But then another body is found, again stabbed with a shard of art glass.
Matthew has to investigate the undercurrents of jealousy and anger in the apparently idyllic community. He has recently returned to the area where he was brought up and battles with overcoming the resentment he feels for his mother. The uncomplicated love of his husband helps him to deal with both.
The key to finding the perpetrator lies in a secret website which purports to support young people with mental illness. This touches several families in the area and Matthew doggedly pursues this line of enquiry until he finds the answer.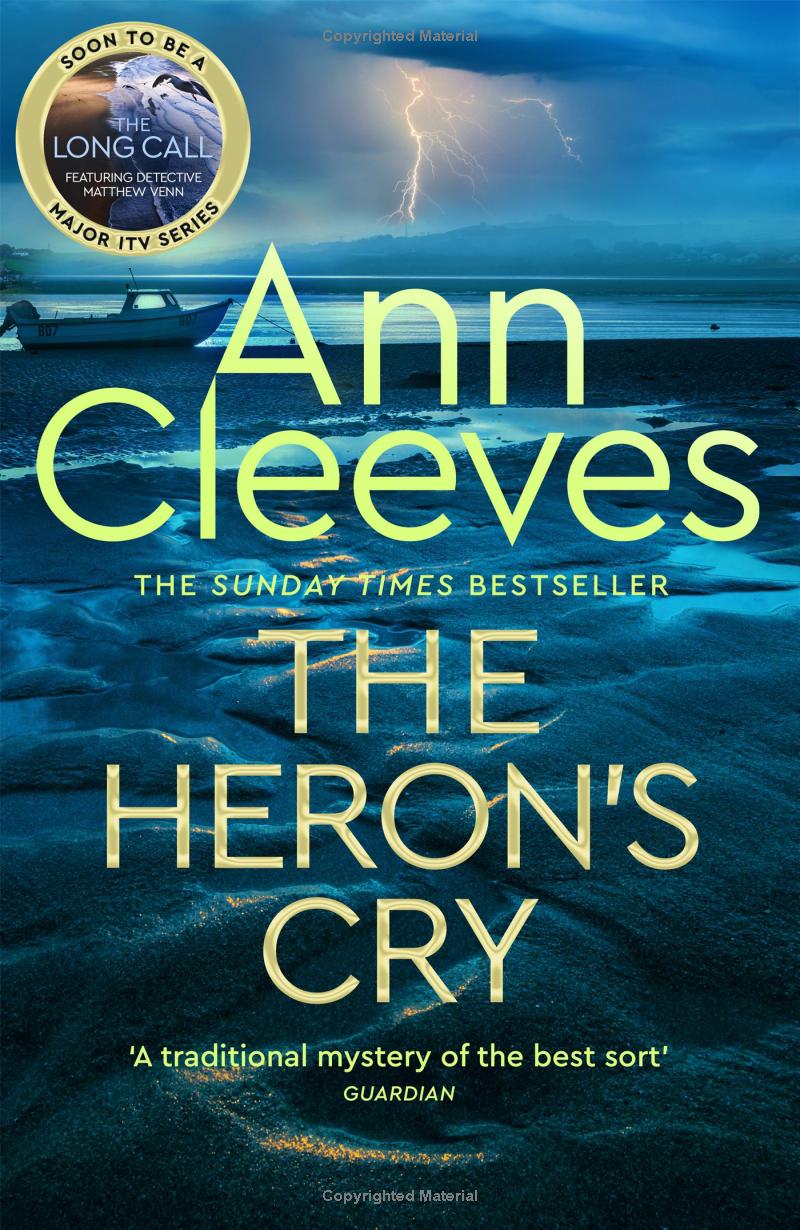 Purchase the book from Amazon.
Review:

Matthew Venn is developing in this second book into a more confident and accomplished detective, and a more relaxed and sympathetic human being. He knows his faults and works (with the help of his husband, Jonathan) to overcome his stiff persona. Venn is a completely different character to Jimmy Perez and Vera Stanhope, but Venn is equally engaging and likeable. His fellow detectives, Jen and Ross, both have their own stories that grab your interest. I think that one of Ann Cleves' greatest talents is in creating characters to whom we can relate and care about what happens to them. The theme of this novel relates to something that we are slowly learning about in the real world - the problem of young men living with despair and an illness that causes them to turn to suicide. As well as an exciting story and well-developed characters, this book gives an insight to more serious issues. Ann Cleeves is a master of her craft and I thoroughly enjoy all her books. 'The Heron's Cry' is no exception.