The Figure in the Photograph
""...a clever and original book... ""
Synopsis:
It is the end of the 19th century and the new art or science of photography is beginning to come into its own. Juan Cameron and his father have come from their home in Spain to Cuba to record for posterity the wonderful Spanish architecture they find there. Their timing is not great as they find themselves in the middle of a struggle between the Cubans, the Spanish and the Americans. Juan's father is killed by order of his Cuban cousin, Paco who resents the return of the two Spanish rightful owners of the estate. Then Paco and his wife are killed in the fighting between the rival groups. After winding up his affairs Juan travels to Scotland where he was born (his mother was Scottish) to complete the sale of another family property in Bute.
On arrival in Glasgow, Juan follows up an introduction to an entrepreneur who helps him to develop a mechanism that can take timed photographs of a scene automatically. Juan uses this method to solve a crime and his success in this venture leads him to be approached by the police to use his serial photography to solve a series of crimes involving the brutal murder of several people.
The subsequent setting up of two surveillance cameras and Cameron's involvement with the local community leads him into a knot of convoluted motives and intrigue that will eventually reveal the truth.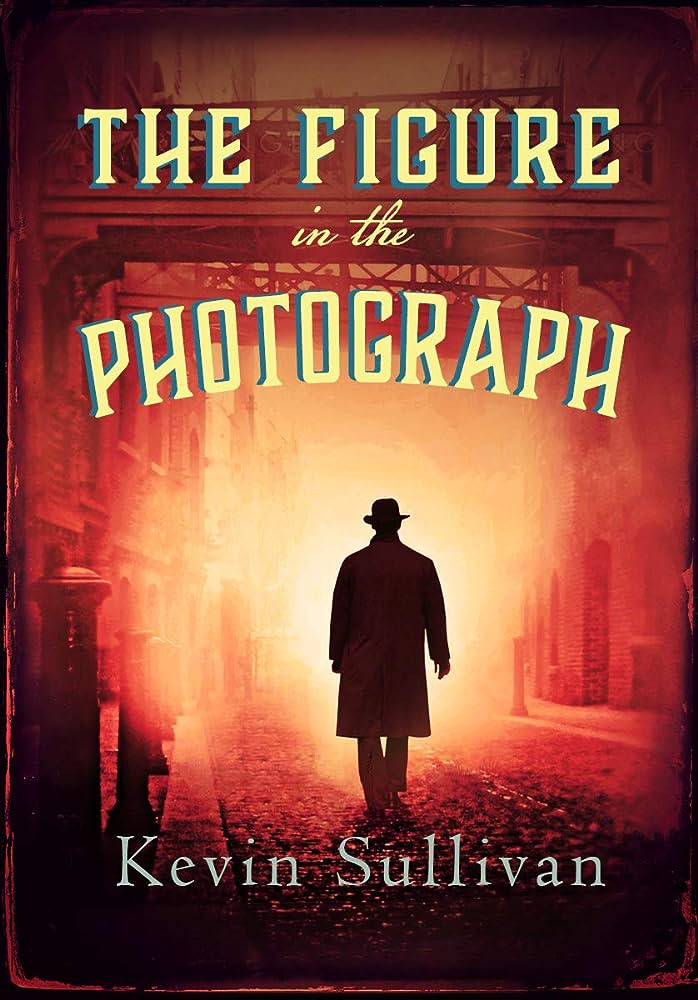 Purchase the book from Amazon.
Review:

This is a clever and original book that takes you back to the Glasgow of the turn of the 19th century, busy, vibrant and a divided community between the haves and the have-nots. Juan's photographic invention precedes the surveillance cameras of today and requires the observer to use powers of observation and deduction beyond anything nowadays. The technical details are interesting but don't detract from the development of the plot. The characters are well-drawn, I particularly like the comparison between the Wee Free minister and the Catholic headmaster. Both were very sympathetic individuals despite enormous theological differences. The family tensions, the resentment of the Irish immigrants and the appalling poverty that existed alongside wealth are well portrayed. I enjoyed this book as it read well and flowed along, taking the reader with it.