The Catch
""...easy to read and kept me interested...""
Synopsis:
She says he's perfect. I know he's lying. He caught me watching, and our eyes met. That was when it hit me.
There was something not quite right about my daughter's new boyfriend. Doting father, Ed finally meets his daughter's boyfriend for the first time. Smart, successful and handsome, Ryan appears to be a real catch. Then Abbie announces their plan to get married.
The perfect fiancé. There's just one problem. Ed thinks Ryan is lying to them. All of Ed's instincts tell him his daughter is in terrible danger - but no-one else can see it. With the wedding date approaching fast, Ed sets out to uncover Ryan's secrets, before it's too late.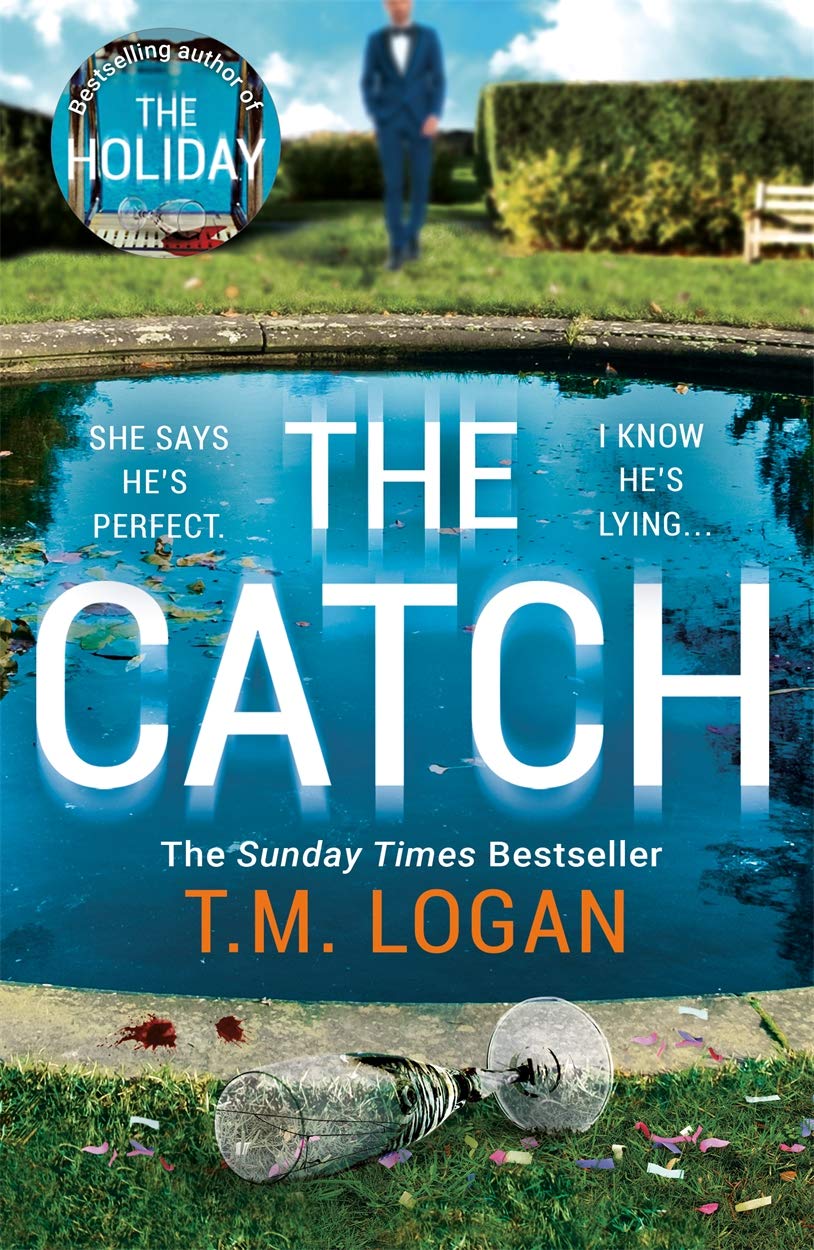 Purchase the book from Amazon.
Review:

In a book with few characters, Logan builds these throughout the plot, and for the most part I liked and believed them. There is a fine line between keeping an element of mystery and holding back key information that will be used as a twist later, but there does need to be some clue or indication otherwise the reveal at the end seems to be as though it has just been thrown in and could be about any character in any book. There is nothing more satisfying than coming to the end of a book and finally all the clues and hints make perfect sense and you kick yourself for not seeing the blindingly obvious. Ed manages to unearth some information which is there to mislead the reader, but I feel was never really explained at the end. Nor was peoples motives and without motives or explanations, I find actions to be empty and irrelevant. 'The Catch' was a good read for the most part. There was 400 pages of was he/wasn't he? Is Ed observant or paranoid? And then it was all wrapped up in 20 pages with no reasoning behind the characters which is a real shame as 'The Catch' had the promise of being something better than it was. This book was easy to read and kept me interested, but it was too shallow for me. My rating is based on my enjoyment of the novel, not the 'solution'.