The Burying Ground
""The twists and turns in the plot take the breath away..." "
Synopsis:
Cordelia Hemlock is mourning the loss of her young son, and lives near the small village of Gilsland, right on the Cumbria/Northumberland border. She has few friends, and one day, while in a graveyard, she meets Felicity, who lives locally. They strike up a conversation, which is interrupted by a thunderstorm. A sudden flash of lightning strikes an old laurel, which splits in two and crashes onto an old mausoleum, making it collapse. But what the two women see is not old bones, but the body of a man in a blue suit, not long dead, lying among the stones.
They head back to Felicity's house and meet a villager called Fairfax. Cordelia explains about the body, and Fairfax decides he'll drive up to the graveyard and see for himself. But he never returns. Instead his car crashes, killing him. And the body in the mausoleum has disappeared.
Cordelia and Felicity decide to investigate, but local people are uncooperative. Gradually, however, a story emerges - one involving old, dark secrets that should remain buried, involving simmering revenge, the horrors of the war years, conflict and retribution. The women are horrified with what they uncover, and soon find that they themselves are in danger.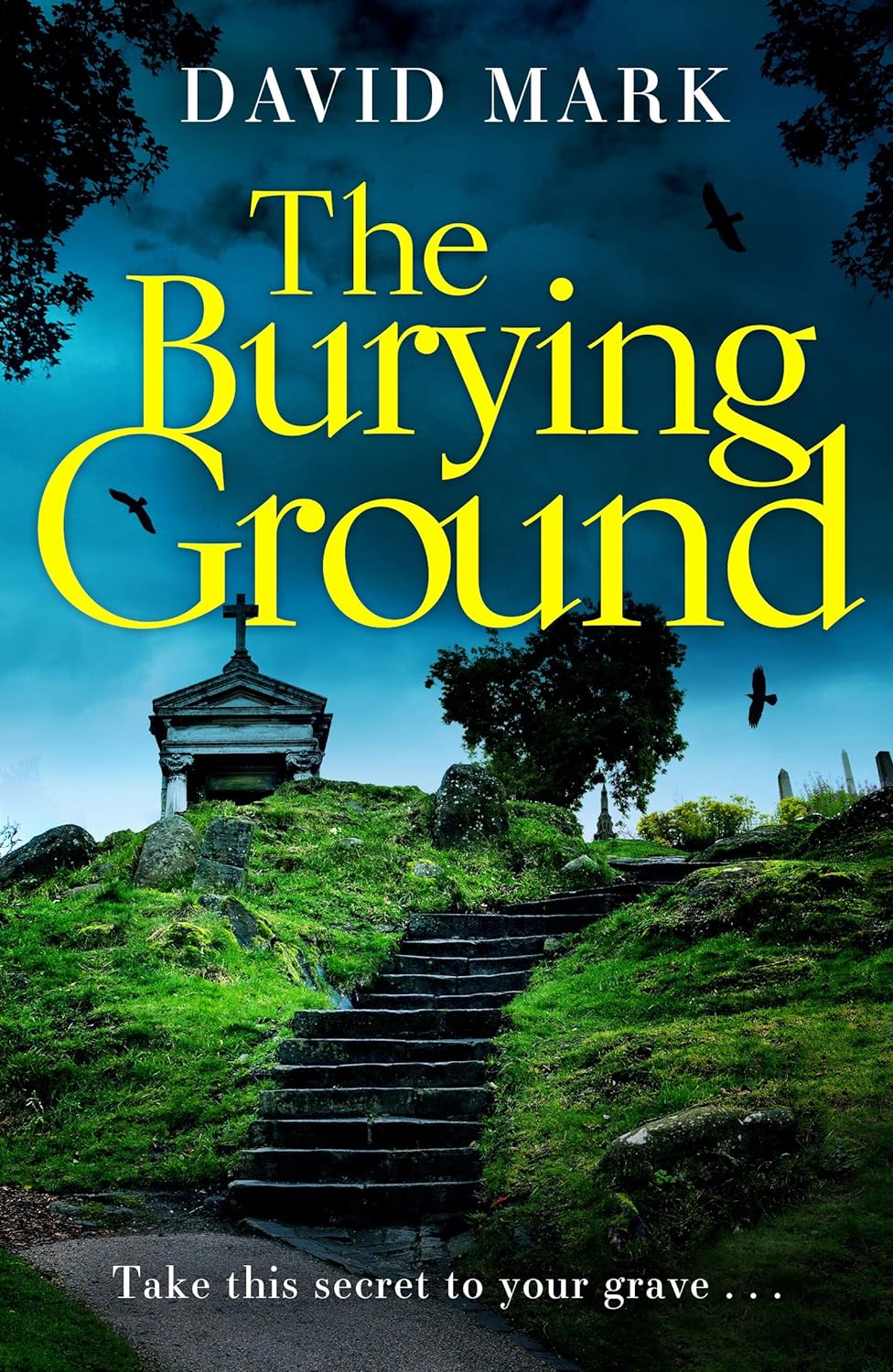 Purchase the book from Amazon.
Review:

David Mark is the author of well-received police procedurals set in Hull, but this book is a departure from his usual style. It is not a crime book, nor is it a thriller. There is a mystery at its heart, and it is the gradual exposé of this mystery that makes it a compelling read. Gilsland is a real place, and can be visited, but bears no relationship to its dark, sombre portrayal by David Mark. The story - which jumps between 1967 to 2010 - is told from various viewpoints, which gives it an added dimension and builds on the inherent mystery that is to be solved. The writing has a dark poetic beauty, but never holds back when the truth has to be told. Cordelia's character is complicated, but still beautifully portrayed She is married to someone living in London who is high up government circles. He is not the father of her late child, but still maintains her financially. Felicity is Cordelia's perfect foil. She is not so complicated but is still intriguing, being an intelligent country woman in a happy marriage and with a supportive husband. The twists and turns in the plot take the breath away and make for a highly satisfying and gripping read.