The Body on the Moor
""This is a hugely addictive read..." "
Synopsis:
After the National Crime Agency cracks a major drug gang, junior barrister Julia McGann finds herself defending the violent enforcer Terrence Bonner. This high-profile case is a coup for her, but almost immediately things start to go wrong. Intruders break into her house and then a young girl turns up at her door with a horrifying story to tell.
Three months later, DCI Craig Gillard and his team struggle with the shocking murder of a much respected local headmaster, found dead in his own car. The baffling crime fills the newspapers but yields few clues. As Gillard sifts the evidence, a pair of blood-spattered gloves seems important.
Why were they used for both the murder, and for the burglary at Julia's house? What secrets is the barrister hiding... and what happened on the Derbyshire Moors two decades ago that could be the key to these shocking events?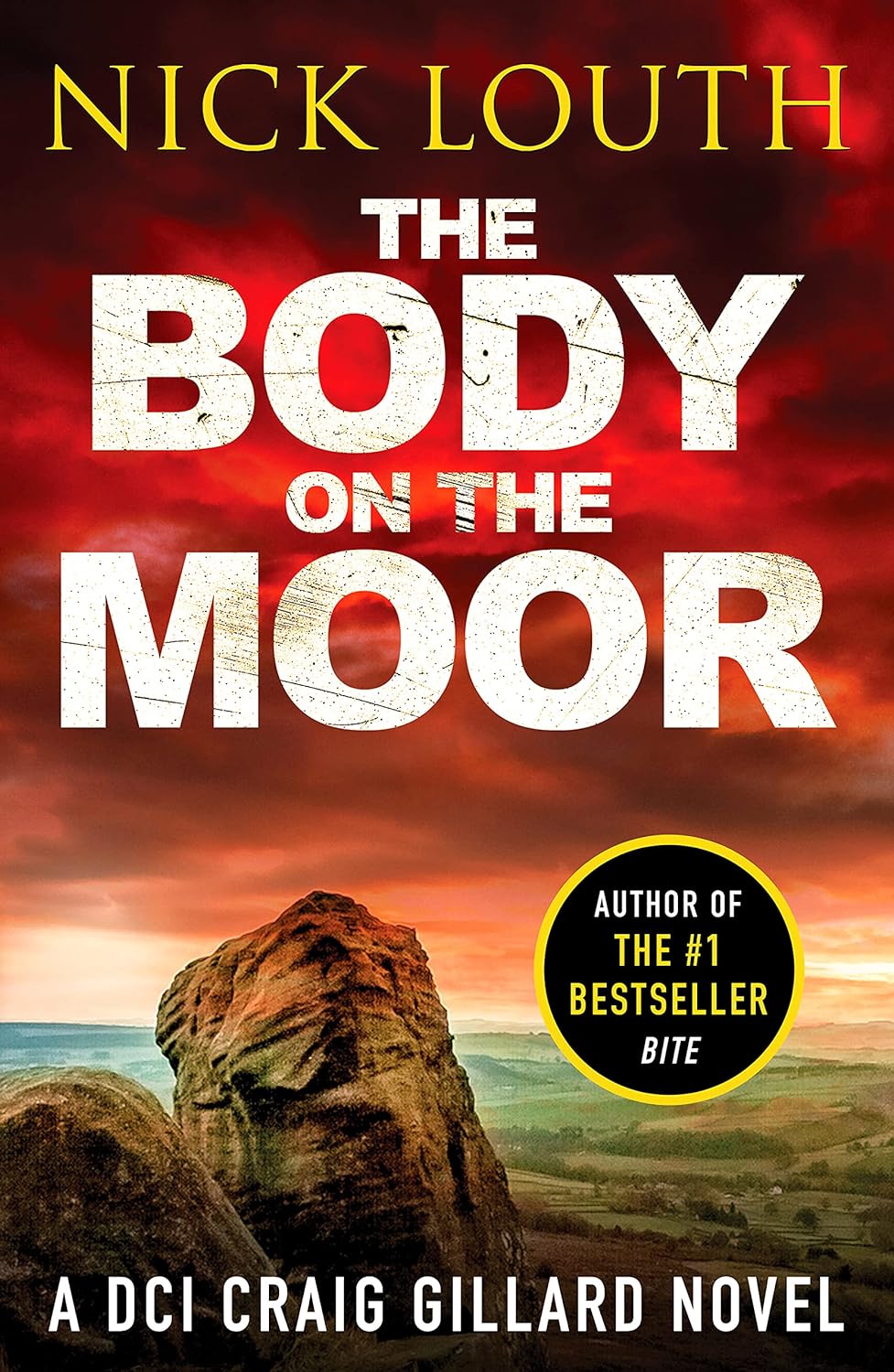 Purchase the book from Amazon.
Review:

Louth is another Canelo author whose books I have devoured. This is another book I raced through, impatient to see what was going to happen. I really enjoy DCI Gillard's company and he is a good DCI who drives these books. There is much mis-direction here and not everyone is who they say they are, so delivering many surprises along the way. Louth wonderfully sets the scene on the Derbyshire moors and delivers a great twist at the end. This is a hugely addictive read and I look forward to DCI Gillard's next case! Louth is another author I have added to my list of books not to be missed