The Body in the Castle Well
"" I have enjoyed this series very much from the beginning...""
Synopsis:
The body of a young woman is found at the bottom of a well in the grounds of the Chateau Limeuil in the Perigord region of France. She is a wealthy American student pursuing material for her post graduate studies amongst the personal collection of the owner of the Chateau, Monsieur de Bourdeille, an eminent art historian and renowned Resistance hero. Chief of Police Bruno is called in to investigate.
The death could well be an accident but Bruno is not convinced and calls on his experience and long list of contacts at home and abroad to discover the truth. This truth is rooted in the past and ranges the globe from Algeria to Berlin. The victim herself has some very high powered interests in the United States and this results in more pressure on Bruno as the FBI and even the White House are exerting influence. Just as well Bruno's contacts are equally far ranging.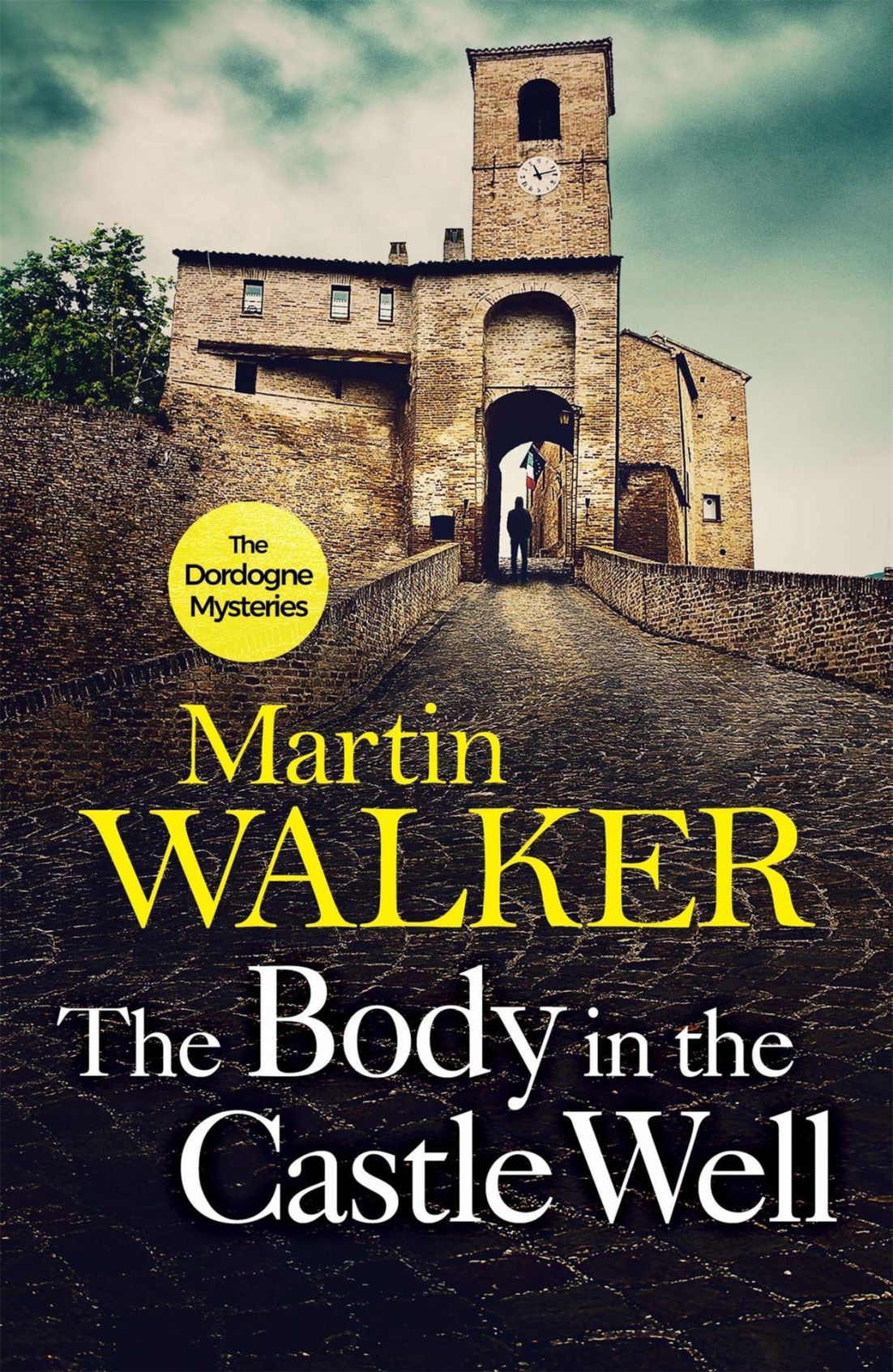 Purchase the book from Amazon.
Review:

Bruno, Chief of Police in the Perigord region is a man very much at home in his job and his life. He loves the countryside, food, traditions and people. This love permeates the book and results in an atmosphere that reminds me of going on holiday to France and immersing oneself in the local culture. The delightful food, locally sourced and mouth-watering wines of the region provide the excuse for pure escapism. This would be enough just on its own but there is the additional delight of a complex puzzle to solve as Bruno is determined to find justice for the poor victim. The characters of the series continue to delight and there is great pleasure in watching their development. Not to mention Bruno's interesting amours. I have enjoyed this series very much from the beginning and my only complaint thus far is that I finish each book too quickly!