Silverview
"5.0 out of 5 stars Some painful "home" truths in the world of Spycraft"
Synopsis:
Julian Lawndsley has given up his lucrative job in the City to pursue a quieter and he hopes a more fulfilling career as a bookseller in a quiet seaside town. He has the luxury of being able to follow his dreams and set out the shop as he wants it to be. When a visitor from the local landed estate arrives and encourages him to provide a select literary centre, Julian is bemused by this Polish emigre, Edward, with perfect English and an extensive knowledge of esoteric literature.
At the same time Proctor, an old hand in the business of spying, is sent a letter warning of a potential security leak. As both Edward and his dying wife, Deborah, have high powered connections with the Security Service, they become objects of interest. Julian becomes embroiled in the intrigue and becomes more involved with Edward and his daughter, Lily.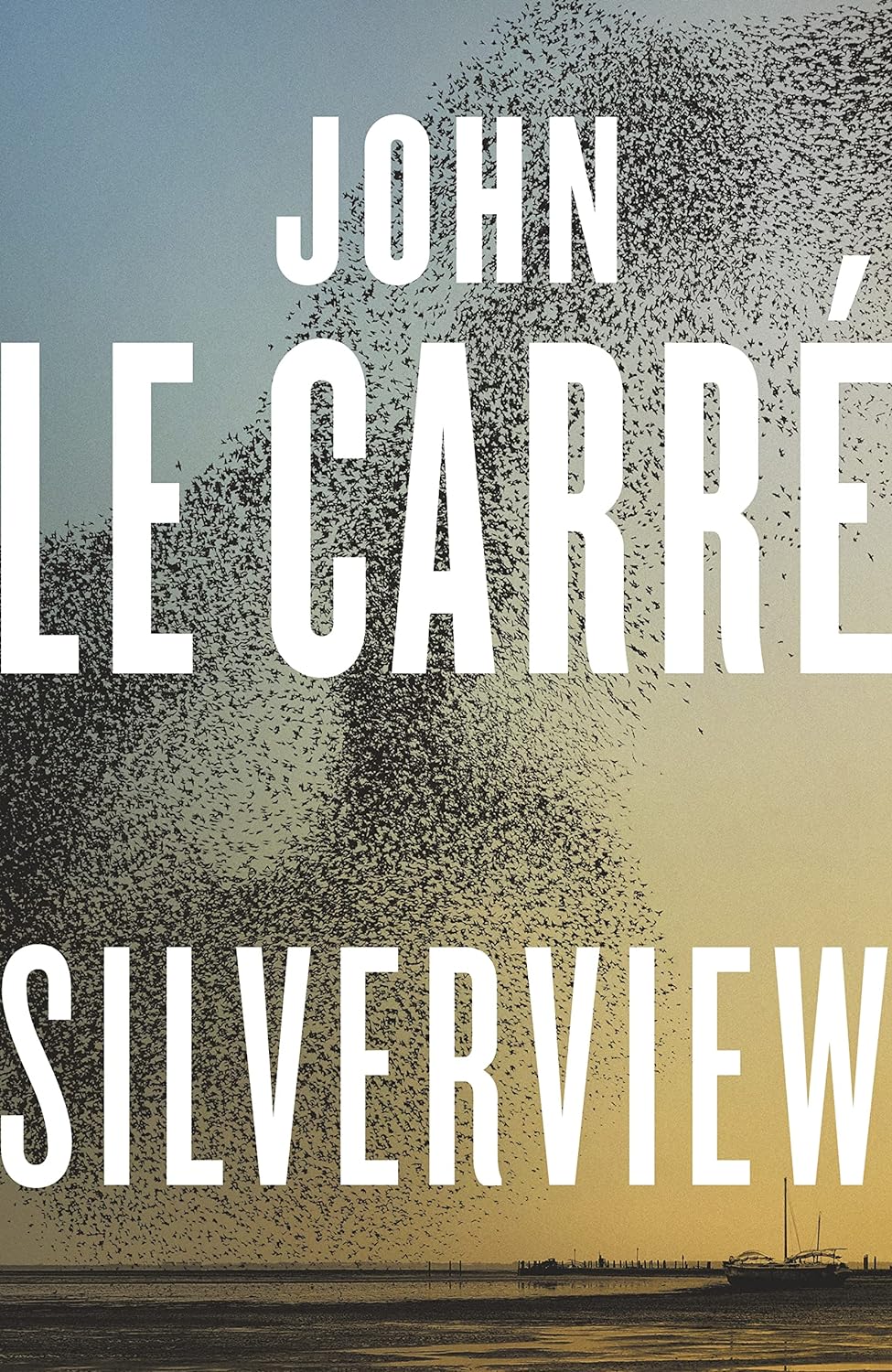 Purchase the book from Amazon.
Review:

This is the last completed unpublished novel of le Carré and is a reflective piece, a valedictory comment on the Secret Service as he knew it and an acknowledgement that times have changed and new forces are driving the world of counter espionage. The characters representing the Service are old school and whilst up to date, are a little nostalgic about the past. Perhaps this was le Carré's view too. As always there is a gripping plot and fascinating characters. Le Carré's strength is in portraying the exotic characters who inhabit the world of spies as just like everyone else with strengths and weaknesses, and with relationship problems, no doubt exacerbated by the life they live. Trust is hard to come by and Proctor, like his predecessor George Smiley, struggles to believe in his wife. The burgeoning love affair between Julian and Lily is a welcome relief. There is also a hint that those involved in the espionage world may come to question what they did, whether they indeed made a difference. It is sad to read the last book of a master of his craft, but this is a worthy example to end on.