Precious You
""I found 'Precious You' a book I had to finish." "
Synopsis:
When Katherine first meets her new intern Lily, she's captivated. Young, beautiful and confident, Lily reminds Katherine of everything she once was – and it's not long before she develops a dark fascination for her new colleague.
But is Lily as perfect as she seems, or does she have a sinister hidden agenda? As Katherine is drawn into an obsessive power struggle with the intern, a disturbing picture emerges of two women hiding dark secrets – and who are desperate enough to do anything to come out on top.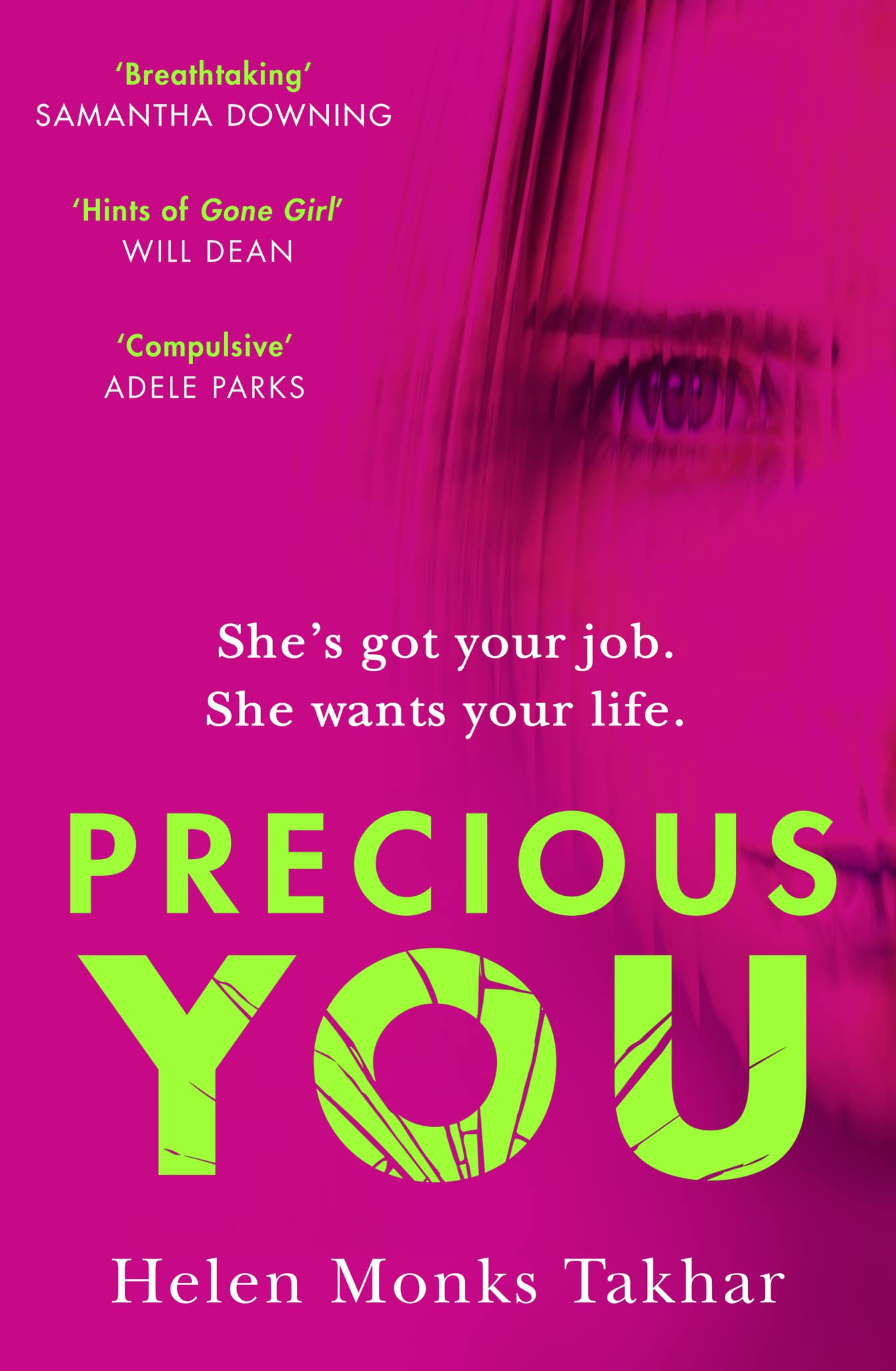 Purchase the book from Amazon.
Review:

Lily and Katherine are drawn to each other but Katherine is convinced that Lily may not be all who she says she is. But with no one believing her, Katherine has a hard time trying to convince others that Lily is out to get her. Neither Katherine or Lily were particularly nice characters. Both very self-obsessed. It was hard to empathise with Katherine as she had no redeeming qualities and I sometimes felt myself cheering Lily on. Even Katherine's partner Iain was a character I could warm to. Again, weak and self-obsessed, I struggled to like him or feel any empathy when life didn't go as he planned. But maybe this was the author's intent to make these characters unlikeable. There was a motive behind the plot, and although this was all explained in the last couple of pages, there were hints given throughout the story. I did enjoy 'Precious You', but found that the lack of being able to identify with any of the characters left me feeling like I really didn't care what happened to them and wasn't able to root for any of them. Despite this niggle, I found 'Precious You' a book I had to finish.