Our Friends in Beijing
""This makes for a fascinating and intriguing read.""
Synopsis:
Joe Swift is a freelance journalist with huge experience, particularly in China, but his career is not going well and he is struggling financially. During the protests in Tiananmen Square, Joe had met a student called Lin Lifang. Joe helped him and rescued him from danger of arrest Years later he meets Lin Lifang in a cafe in Oxford, outwardly by coincidence, but it turns out that Mr Lin has a request. He wants Joe to deliver a message for him. Since their first meeting Lin has become a rising star in the political world but not without making enemies. Somebody from China is very interested in this message.
Once Joe and his colleague, Alyssa are back in China they find themselves in the middle of a web of intrigue where different factions are struggling for power and it is not at all clear who is working for who. As they travel across China they meet danger on all sides till finally they discover the truth.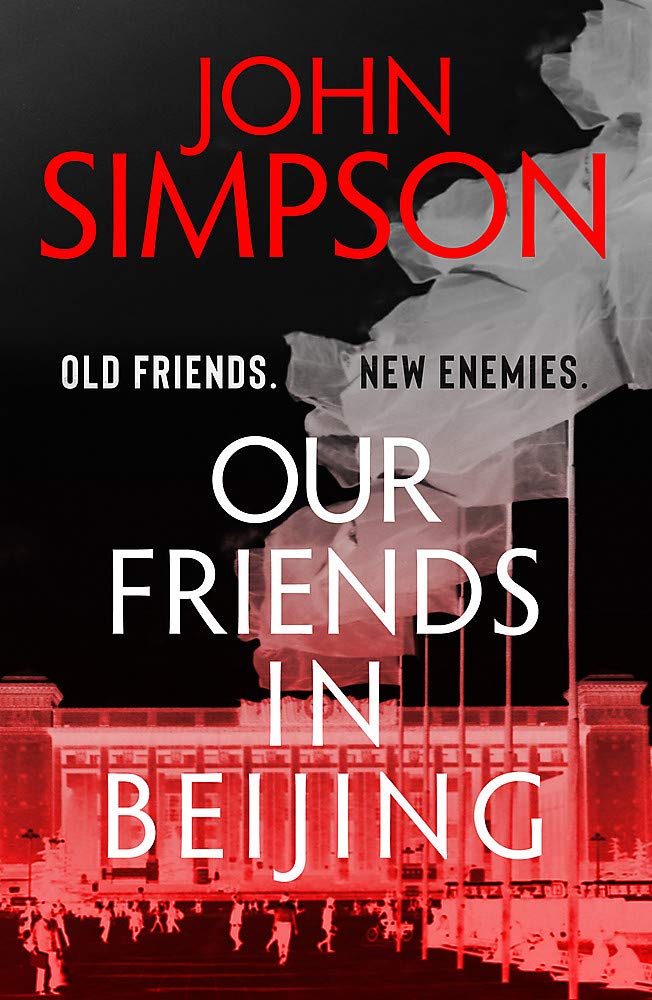 Purchase the book from Amazon.
Review:

John Simpson has vast experience and knowledge to underpin the fast moving story he has delivered. This makes for a fascinating and intriguing read. I sometimes felt as if there were a series of incidents that were closely related to Simpson's experience and the narrative did not always run as smoothly as it could, but that is merely nit-picking. Joe Swift is obviously not John Simpson but I was constantly wondering how much was invention and how much recall of events. Having said that, details of life in China are brilliant. Reviewed by: S.D.