Next in Line
""Todd is an author who is definitely on my list of writer's I look forward to reading. ""
Synopsis:
Gaby Fox is known to many due to her successful TV career, so when her brother and his pals hire the salubrious Lamond Lodge for his birthday celebrations, it is noted by the St Andrews locals. A ripple of shock goes round the town when Russell Fox is gunned down on the premises.
DI Clare Mackay is attending a wedding when she sees Gabrielle receive a phone call then flee. Soon after, Clare learns why when the news of the shooting reaches her. Instead of trying to enjoy the day – not easy when the groom is her ex-boyfriend – Clare is preoccupied.
Clare gets to work on uncovering the facts surrounding Russell Fox's death. The guests at the lodge have secrets to hide, but even when Clare begins to unravel the deceit, it doesn't bring the answers. The detective can't help but wonder why no one who knew Russell seems capable of telling the truth, and whether there is more than one person with a reason to want him dead…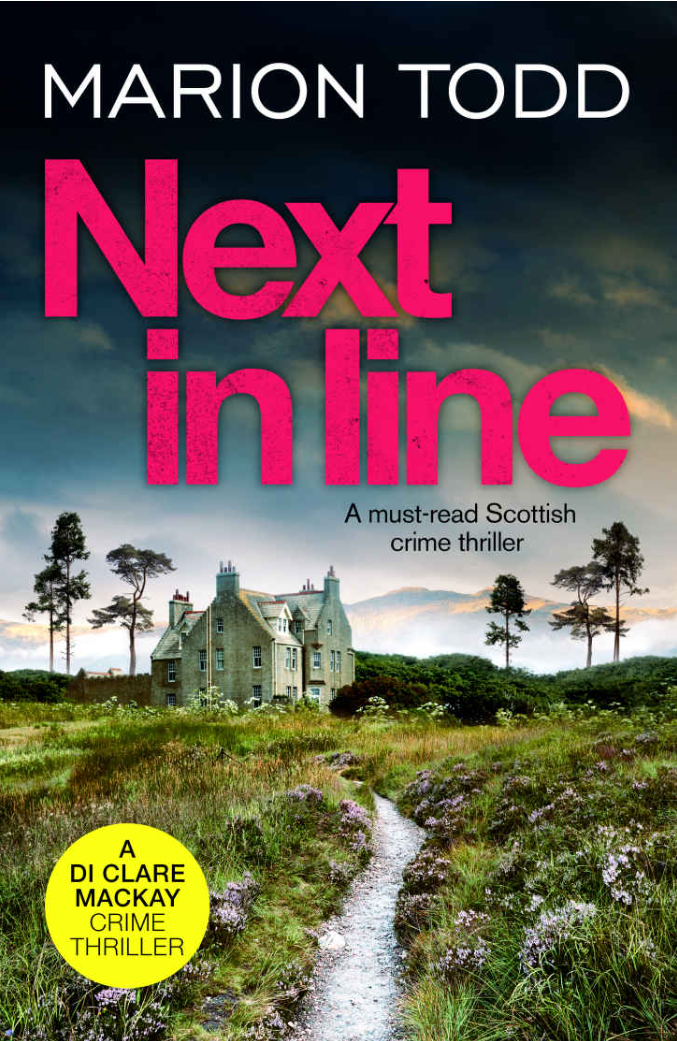 Purchase the book from Amazon.
Review:

Marion Todd's Mackay series is my new crime fiction fix! This latest I absorbed in less than twenty-four hours. I could not relinquish this book until I had read the final page. Hugely gripping and Mackay is a detective who is relatable, as are all Todd's characters. She really brings them all to life for me and this is part of why I enjoy Todd's books so much. Only drawback, is waiting for the next book! If you haven't read any of Todd's books yet, then I am sure you will race through the five Mackay cases like I have. Todd is an author who is definitely on my list of writer's I look forward to reading. This series is hugely spellbinding.