Murder: The Biography 
""...a book that is simple to understand and hugely enjoyable to read." "
Synopsis:
The crime of murder is as fascinating as it is gruesome, and in this book Kate Morgan has followed its history from a legal point of view from Anglo Saxon times up until the present day. A thousand years ago, the punishment for homicide was a fine based on the value placed on the murdered person, known as the 'wergild'. Since then retribution has gradually become more complicated, the main complication being the legal difference between murder and culpable homicide (also known as manslaughter). Through the years, lawyers and judges fretted over the difference, with clarity coming mainly through case law. We read of Archibald Kinloch, whose frenzied killings led to a recognised defence of diminished responsibility. We also read of the gruesome case of Richard Parker, a cabin boy who was killed and eaten by hungry shipmates (was it manslaughter or murder?), and the Aberfan disaster, which led directly to the crime of corporate manslaughter.
Along the way, several notable cases led to changes in the law. Percy Bateman, whose treatment of a pregnant woman led to a death - Ruth Ellis, the last woman to hang in the UK - and many more. All played their part in shaping the country's response to homicide, be it murder or manslaughter.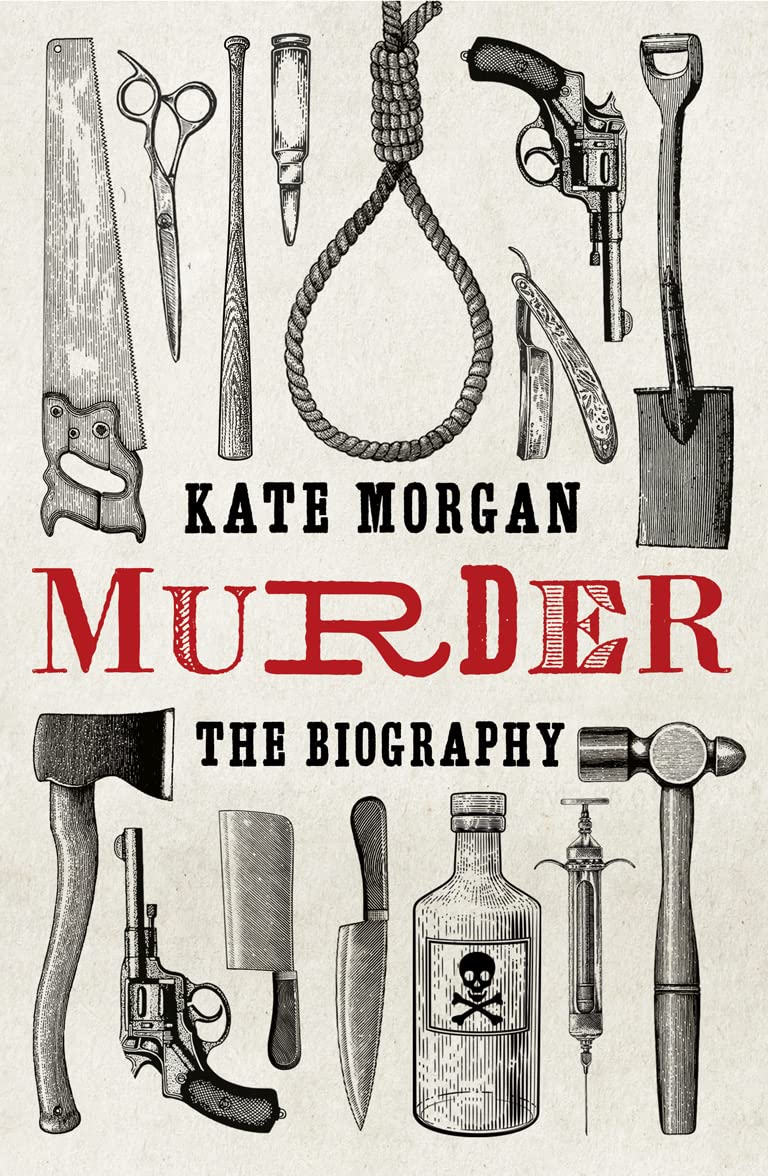 Purchase the book from Amazon.
Review:

Though it deals with the legalities and history of murder and culpable homicide, this book is no heavyweight tome which is mired in the niceties and esoteric backwaters of the law. It is, in fact, an easy read, and explains, in simple terms, how our legal system has, over the years, dealt with such a fraught subject. The court cases are explained in the context of the times in which they took place, and the many difficulties faced by the law are presented in a no-nonsense fashion that makes for an enjoyable read. It is not a 'must' for crime writing aficionados as such, but reading this book will certainly compliment the pleasure of a good crime novel, especially courtroom drama. Kate Morgan, a lawyer herself, is to be congratulated in writing a book that is simple to understand and hugely enjoyable to read.