Murder in My Backyard
""...I was pulled in to Cleeves' plot within the first few pages. ""
Synopsis:
No one in Heppleburn has a bad word to say about Alice Parry… but here she is, murdered in her own back yard. When detective Stephen Ramsay starts asking questions in the village, a more ambiguous picture begins to emerge. Yes, old Mrs. Parry was loved by everyone, but sometimes her kindness had caused trouble. Yes, her two nephews were devoted to her, but they didn't really want her interfering in their rather complicated personal lives. Even among her neighbours, Alice Parry's helpfulness had sometimes misfired; and after her death, tensions grip the uneasy village. Meanwhile, the suspects keep rolling in, and Heppleburn's friendly neighbourhood killer continues his nasty piece of work.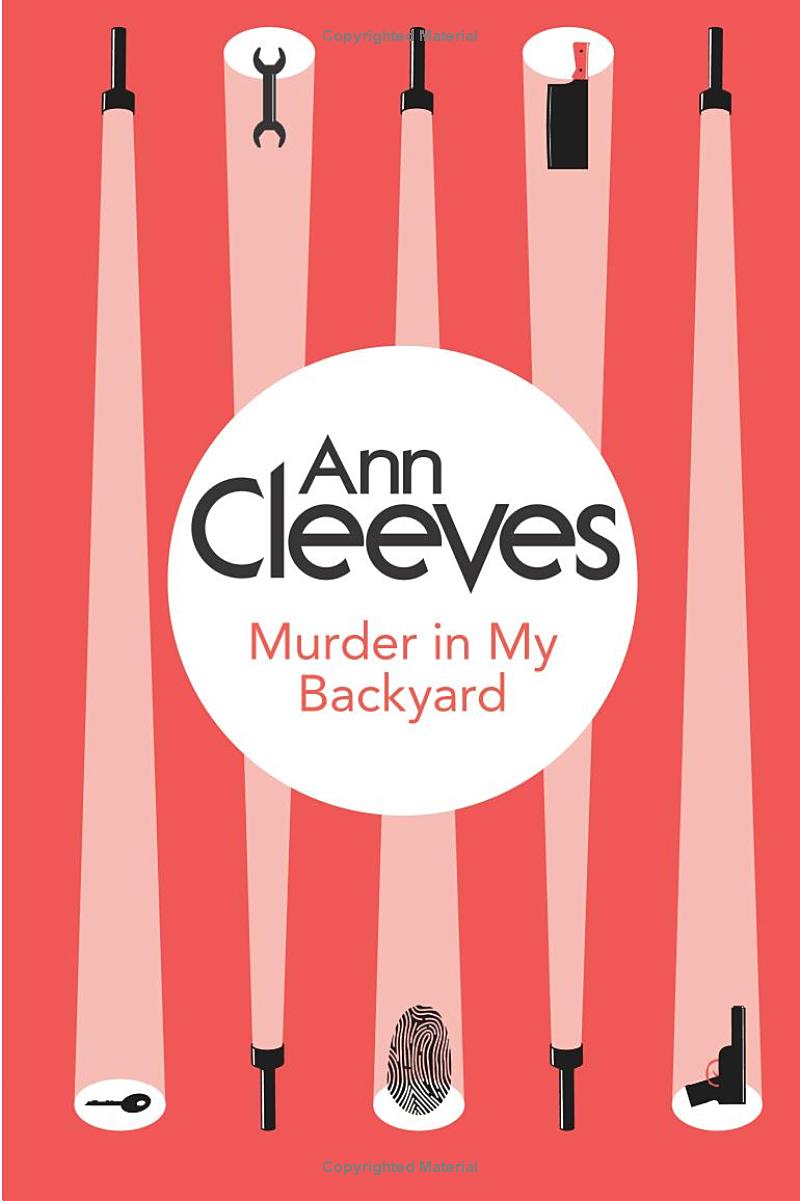 Purchase the book from Amazon.
Review:

This is the second of the six novels featuring Stephen Ramsay, first published in 1991, which was extremely enjoyable. Even though I started with book two, and there is some vague reference to the previous book (I imagine), I didn't feel as though I missed out starting here. If you have read all Cleeves' latter books with Vera and Perez, then this is a neat little conundrum showing Cleeves' talent in development. Ramsay is not fully rounded and although there is some back story, the main thrust of the book is following the investigation of Alice Parry's murder which was very intriguing. Cleeves as always is adept at bringing the Northumberland countryside to life and making it part of the book. Cleeves perfectly shows the claustrophobic feel of a small village in turmoil as secrets and liaisons are slowly unearthed. My first brush with Ramsay won't be the last as I was pulled in to Cleeves' plot within the first few pages. Published nearly thirty years ago, this title stands the test of time, although it is a bit of a culture shock when folk light up cigarettes in the middle of a pub or in offices! Thankfully, Ramsay's cases are now back in print and e-book and well worth investigating. Highly entertaining.