Maigret's Patience
Synopsis:
Maigret has just solved a case that took place in the Rue des Acacias. A few days later he is back in the street - in fact, in the same building, this time to investigate the murder in his apartment of Manuel Palmari, a crook whom Maigret has long suspected of being behind a series of jewellery robberies from jewellers in Paris. Palmari was in a wheelchair having been shot some time ago by a machine gun, and losing a leg. Though a crook, Maigret had a certain respect for him, as he had, over the years, passed on valuable information on criminal activities in the city. He lived with a young woman called Aline Bauche, who is devoted to him, and calls him 'Daddy'. She discovered the body and called the police.
Maigret is sure that the murderer is someone who lives in, or is connected with, the same apartment block as Palmari. So he carefully and patiently interviews each person living there, including maids who live in garret flats, seeking out motives and alibis. It all takes time, but his patience begins to pay dividends. He uncovers a simple but effective jewel robbery set up, and this eventually leads to an arrest.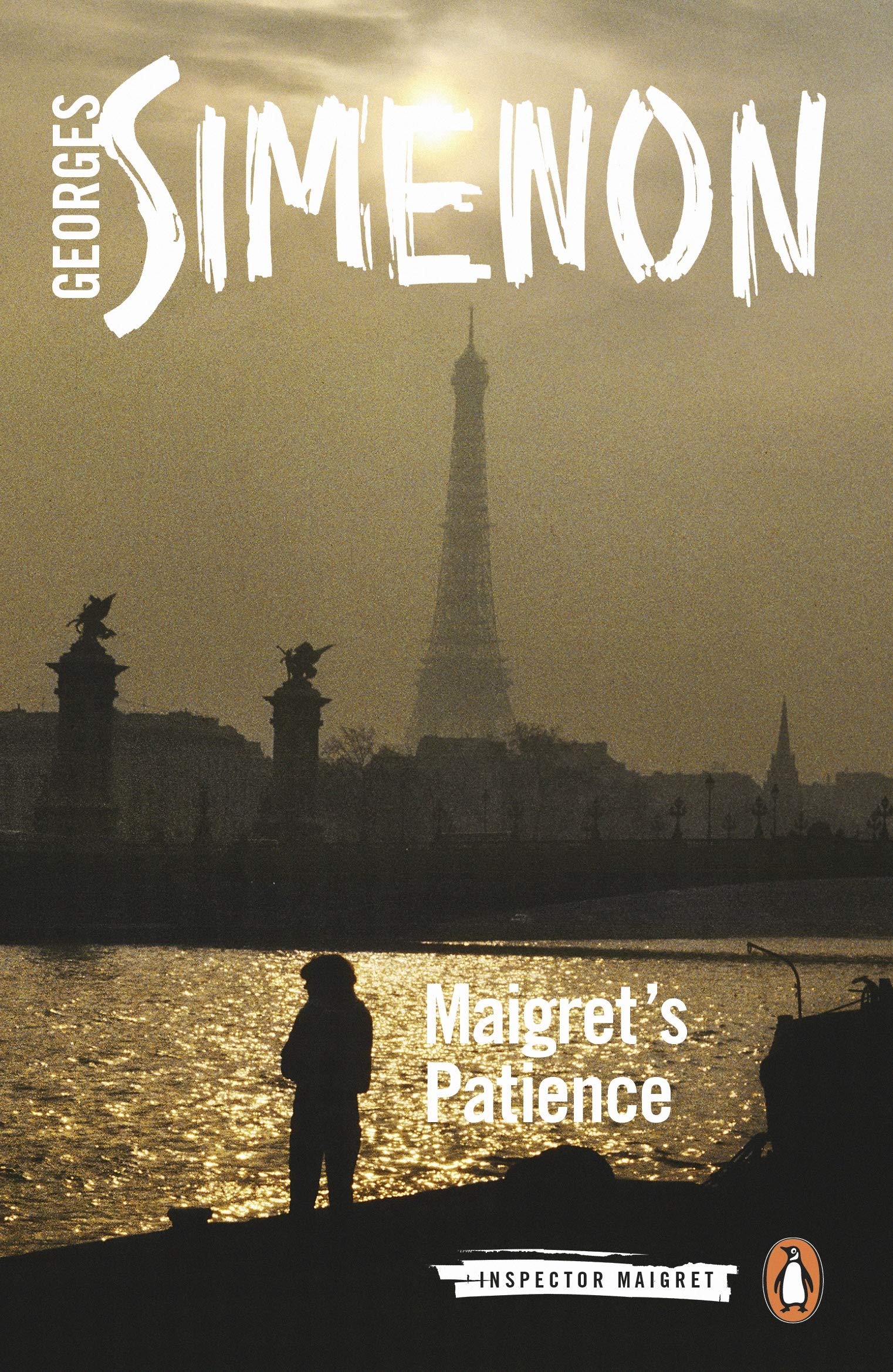 Purchase the book from Amazon.
Review:

This is a corker. I admire Simenon greatly, but this book swept me away. Why? Because it has a simple plot that still manages to keep you guessing, the prose is concise, with not a wasted word, and the characters seem so real I felt as if I could reach out and touch them. It also, without any lengthy descriptive passages, brings Paris alive. I don't know how Simenon pulls it off, but he does. The seediness of a certain stratum of Paris society which considers itself to be elite (it has maids, and maid's bedrooms) is captured beautifully within a plot that is satisfying and compelling. As usual, the motive of the perpetrator is as important as their identity (such a simple motive - why didn't I see it?). One of the best (so good, in fact, that it has been included in the list of his ten best books), from a man who could teach some 'intellectually respected' but obscure modern writers a thing or two.