Maigret and the Ghost
""...the usual blend of dialogue, fascinating characters and an intriguing mystery.""
Synopsis:
Why was Inspector Lognon, married to a sick wife to whom he was devoted, sometimes sharing a fourth-floor apartment on Avenue Junot with a beautiful woman called Marinette Augier? And why was he shot as he left the apartment one night? Now lying in critical danger in hospital, he is unable to offer any explanation. But Maigret knows him as a conscientious, hard-working policeman, even though he had a 'talent for attracting misfortune'.
Maigret soon discovers that Lognon was not having an affair but was, in fact, staking out an apartment on the opposite side of the avenue from Marinette's apartment. He was doing it on his own initiative, so no one knew about it. Which apartment was he staking out? And why? Maybe Marinette Augier can help? But there is a complication: She's disappeared. Maigret calls on Norris Jonker, a rich, arrogant art collector who lives in a grand apartment across from Marinette's apartment with his beautiful wife Mirella, who was formerly married to a ball-bearing manufacturer from Manchester. Is he involved? Is his wife? Maigret discovers a strange room in Jonker's house with a bed and the walls covered in graffiti. This leads him into the dark world of artistic arrogance, art forgery and money.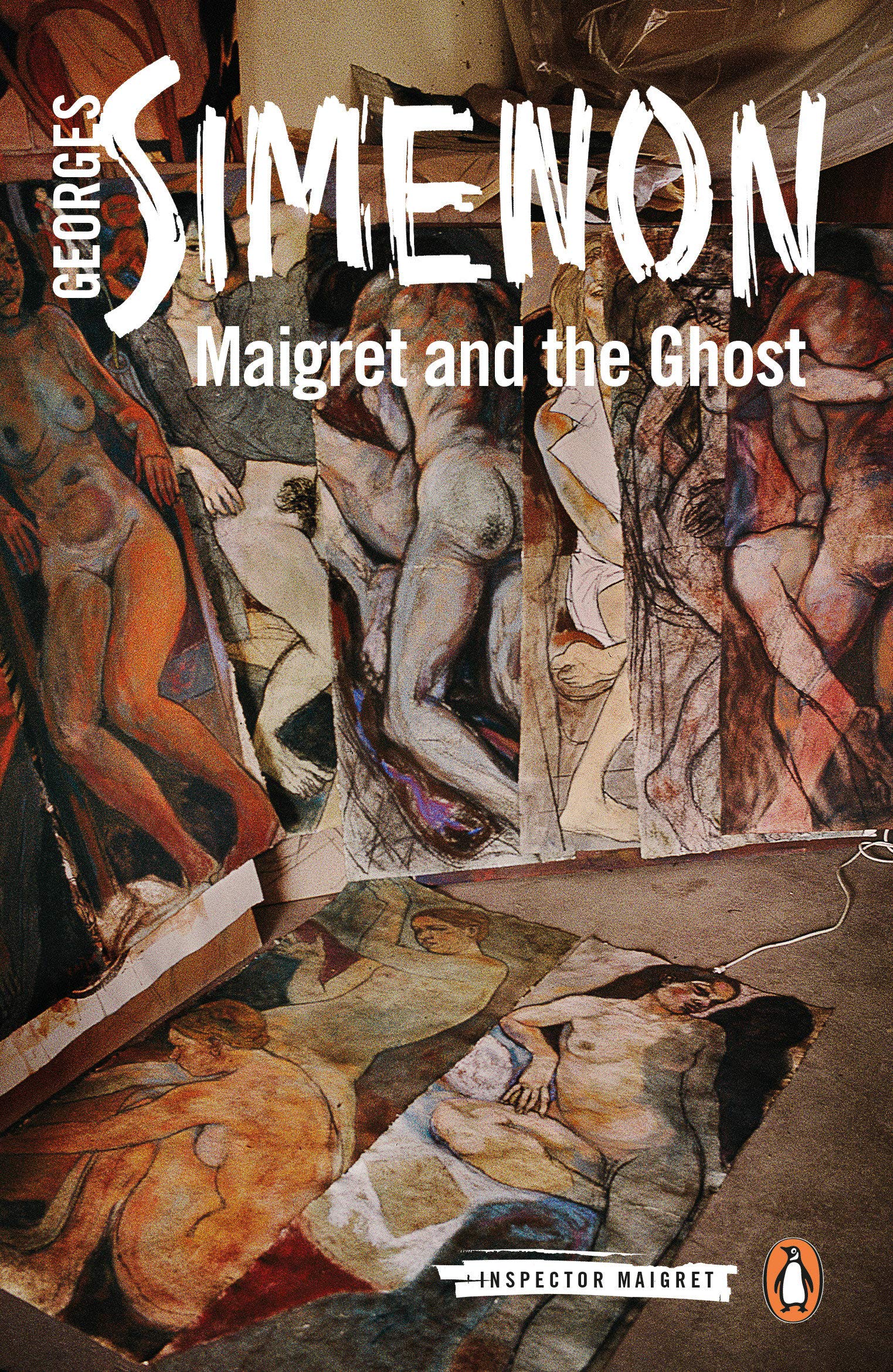 Purchase the book from Amazon.
Review:

This is not a murder mystery, as Lognon has not been killed. However, it is a mystery (who shot him?) - and a satisfying one at that. The dialogue crackles, the characterisation is, as usual superb, and the seemingly simple plot keeps the reader guessing. One of the main characters in the book is not a person - it is Paris. Simenon almost always uses real locations (Avenue Junot actually exists) and Maigret's HQ - the Direction Régionale de Police Judiciaire de Paris on the Quai des Orfèvres - was, before 2017, where Parisian detectives worked from. At 150 pages, this is, like all Maigret mysteries, not a long book. But within these 150 pages is the usual blend of dialogue, fascinating characters and an intriguing mystery.