Kill A Stranger
""'Kill A Stranger' is another scorching hit from Kernick.""
Synopsis:
Matt comes home to find his fiancée missing... and the body of a woman he's never seen in their bed. To clear his name and save her, he will have to make an impossible choice.
Kate has been snatched in the night, by terrifying men who threaten to kill her. To save herself, she will have to do something unthinkable.
How far would you go for the one you love - and just how well do you really know them?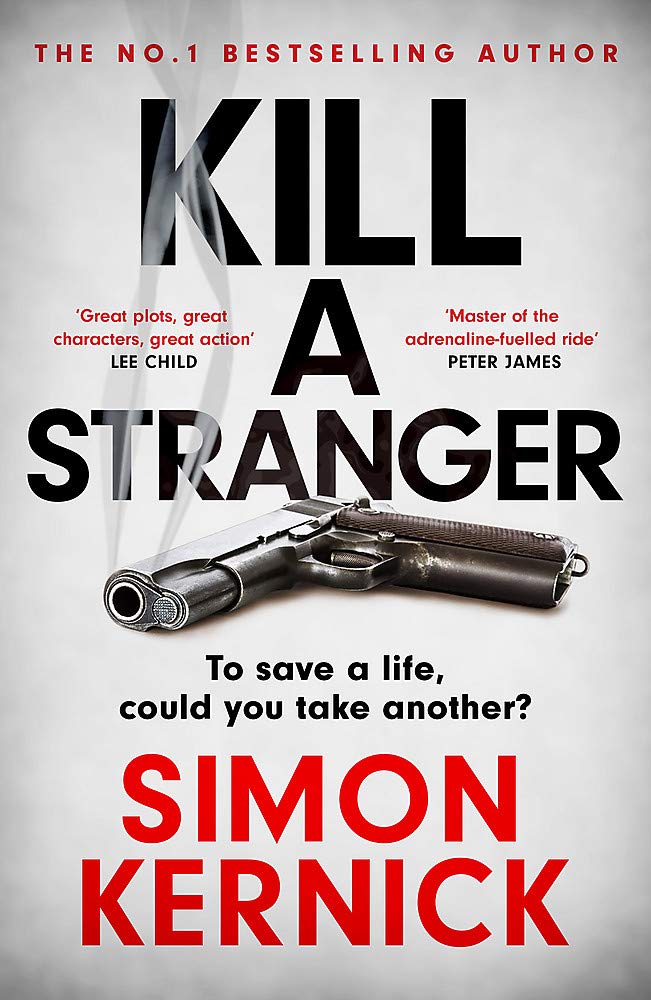 Purchase the book from Amazon.
Review:

Kernick returns with another standalone thriller, somehow managing (as he does every time) to create an exciting new plot that starts at 100mph and doesn't stop until the climax. The story is told in the first person perspective, mainly from Kate and Matt, but also a couple of the other main characters that feature in the plot. The more the story unfolds, the more is revealed about each of the characters. And the more that is revealed, the more none of them is really who you think they are. With plenty of layers to unravel, you are kept guessing to the motive. Once all is revealed as to who did what and why, Kernick sews everything up nicely with the characters getting the ending they deserve (well, most of them that is!) Every book Kernick writes is fast, addictive and impossible to put down. Each character is defined in such a way that you will either like them and want them to succeed, or dislike them so much that you are hoping they fail. 'Kill A Stranger' is another scorching hit from Kernick.