Home Fires Burn
""...a very exciting story and one I couldn't put down... " "
Synopsis:
DS Catherine Bishop's life was thrown into turmoil by one of the most brutal cases of her career, and she is still dealing with the aftermath. But her own trauma must be put aside when she is called to a horrific scene of domestic violence – and murder.
The investigation brings intense scrutiny for a police department already overwhelmed by the crimes of an arsonist hellbent on destruction. And as Catherine learns about the victims, it leads to more questions than answers.
By the time the puzzle pieces fall into place, Catherine will once more have come dangerously close to risking everything. Does she still have what it takes to bring a killer to justice – or will her demons prove the ruin of Catherine after all?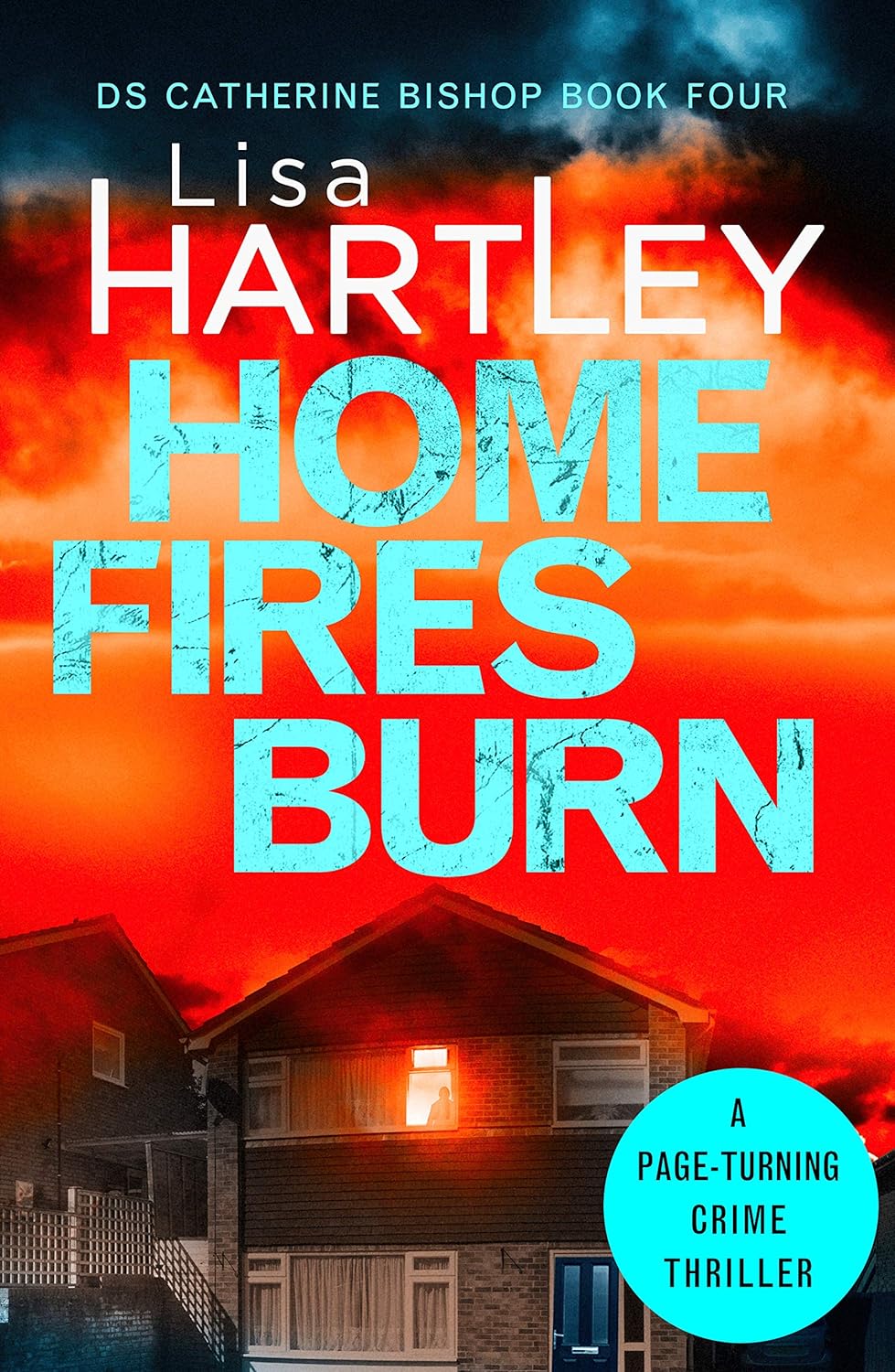 Purchase the book from Amazon.
Review:

After a three year gap since the last book, DS Catherine Bishop is back with this police procedural which I found highly enjoyable and gripping. The subject of domestic abuse was handled well by Hartley without sensationalising it. Bishop herself is someone you can relate to and this book starts off with Bishop on leave for three months, having spent most of it in her pyjamas. This new case gets her back on track, but still Bishop has her own demons despite searching out those who have demons of their own. This was a very exciting story and one I couldn't put down until it was finished. I look forward to seeing where the damaged Bishop goes from here.