Ash Mountain
""I absolutely loved 'Ash Mountain'." "
Synopsis:
Fran hates Ash Mountain, and she thought she'd escaped. But her father is ill, and needs care.
She returns to her hometown to nurse her dying father, her distant teenage daughter in tow for the weekends. There, in the sleepy town of Ash Mountain, childhood memories prick at her fragile self-esteem, she falls in love for the first time, and her demanding dad tests her patience, all in the unbearable heat of an Australian summer.
As old friendships and rivalries are renewed, and new ones forged, Fran's tumultuous home life is the least of her worries, when old crimes rear their heads and a devastating bushfire ravages the town and all of its inhabitants...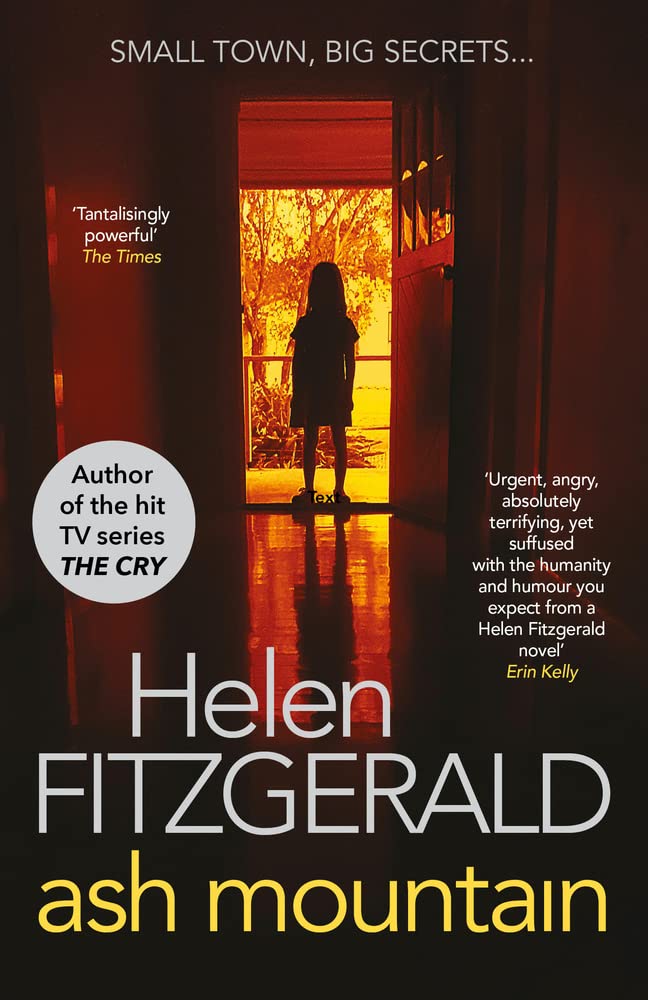 Purchase the book from Amazon.
Review:

This is the first book I've read by Helen Fitzgerald, but it certainly won't be my last. I absolutely loved 'Ash Mountain'. Packed full of flawed, fully-rounded characters, the novel manages to be dark, disturbing, funny and tragic all at the same time. The narrative divides between the day of the fire, and the days leading up to it. The reader knows tragedy is imminent, but the central characters do not. The sense of a catastrophe unfolding is almost unbearable. When it finally happens, the results are even more tragic and shocking than we could have expected. Because Fitzgerald has done such a brilliant job of bringing these characters to life, I was rooting for them, holding on to the hope that – somehow – tragedy might be averted. 'Ash Mountain' is a thoughtful, character-driven psychological thriller with real heart. Highly recommended.