A Song for the Dark Times
""As always, Rankin produces a cracking good story that grips the attention...""
Synopsis:
Rebus is aging and has moved from his Marchmont flat, but only to the garden flat two flights below. His ex colleague and friend, Siobhan, keeps an eye on him and lets him in on her latest investigations. Just after his move he receives a panicked phone call from his daughter whose partner has disappeared. Immediately Rebus jumps into his aging Saab and heads up the A9 to his daughter, where he liaises with the local police whilst pursuing his own determined way.
In Edinburgh, Siobhan Clarke returns to work to the investigation of the murder of Salman Bin Makmoud. Old colleague Malcolm Fox has also been sent to cover the investigation from his post with Major Crime Division. Special Branch are also taking an overview as the victim came from a Saudi family of special interest.
As always there is a flourishing criminal scene in Edinburgh, not always in what are normally called the criminal classes. Clarke and Fox ( with a little bit of help from Rebus) uncover a plan to make millions out of property development and Big Ger McCafferty is never far away from the action either.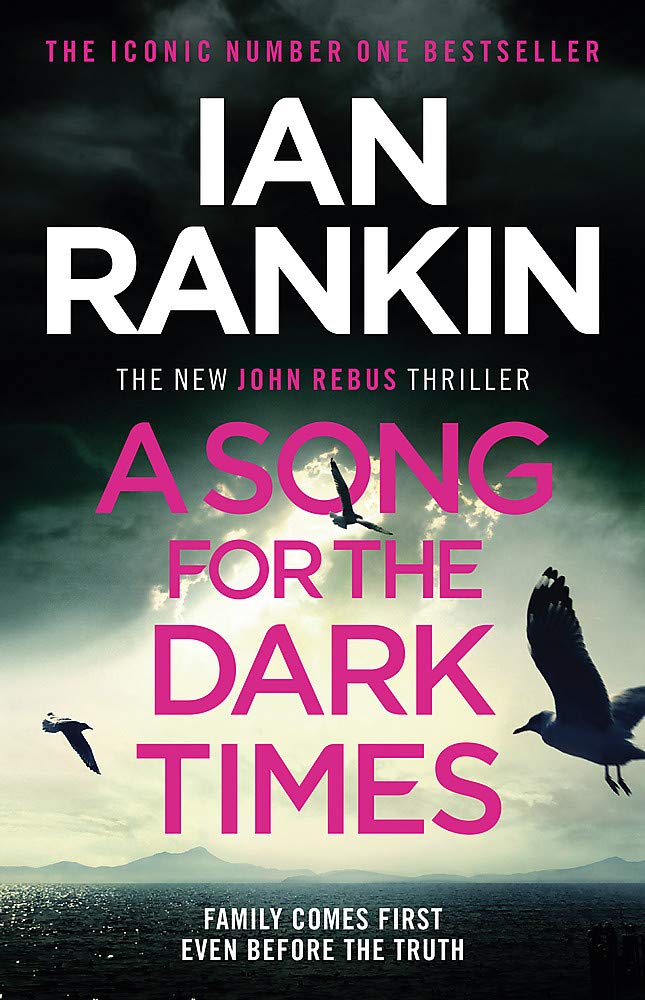 Purchase the book from Amazon.
Review:

Although retired and no longer in charge of major investigations, Rebus is too much of an old cop to give up the habits of a lifetime. The disappearance of his daughter's partner gives him the opportunity to exercise his skills with a genuine reason for his interest. He informs the local police as much as he thinks necessary. This is a clever way of maintaining Rebus' developing in real time that has been a feature of the series, yet engaging the reader in the ways of the aging cop: still difficult and cussed but always determined to find the truth. Siobhan Clarke grows in stature as a detective and she has learnt much from her old mentor. Even Malcolm Fox makes another appearance, still dogged and very much a loner. It is reassuring to meet up again with all the old friends and colleagues. Their personal and professional development prevents the story becoming stale. As always, Rankin produces a cracking good story that grips the attention from the beginning. Edinburgh in its glory and its seedy side is very much a protagonist. Love it.