A Silent Death
""...the exciting finale leads to a satisfying conclusion.""
Synopsis:
It is southern Spain, home to both British ex-pats looking to enjoy a sun filled retirement and others looking to escape from justice and living on their ill-gotten games. One of these, a certain Jack Cleland living as Ian Templeton, is caught up in a routine property check by the Spanish police and as a result watches his pregnant girlfriend die. He blames the policewoman, Cristina Sanchez-Pradeep, involved and vows to make her pay.
The investigation reveals the true identity of Jack Cleland and the British authorities send John Mackenzie of the National Crime agency to bring him back. John is an extremely talented man with language skills and maths degrees to prove it. He does, however have one fault: he has few people skills and is inclined to tell people exactly what his thoughts are, usually unfavourable.
Initially he and Cristina do not get on, but slowly he begins to appreciate her dedication to her job and to her family. She is devoted to her deaf/blind aunt, Ana, as well as her ill sister and husband and son. All possible targets for a vengeful Cleland.
The action winds up to an exciting climax on the Rock of Gibraltar.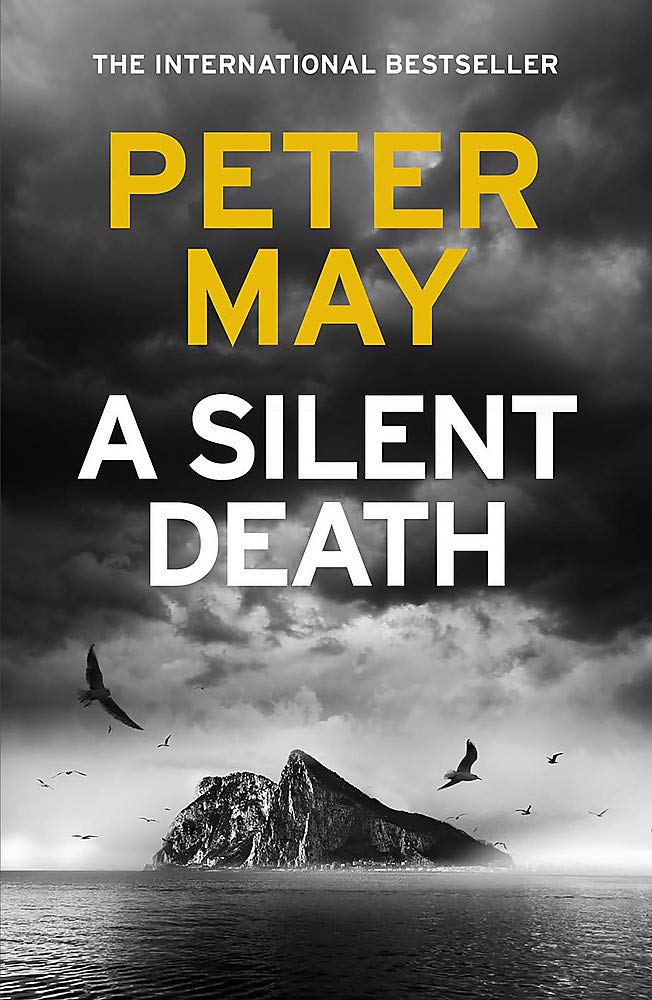 Purchase the book from Amazon.
Review:

One of Peter May's talents is the ability to produce characters who draw one into their lives. John Mackenzie is a new character with unusual skills and predictable faults. But I definitely wanted to know how he dealt with the problems life sent him and found him an endearing personality despite his flaws. This is set in yet another part of the world that seems familiar to May and he has insight into the way of life and procedures there. Cristina is battling not only the malevolence of Jack Cleland but the attitude to women of many of her male colleagues. She also struggles with the care she gives to her ill sister and her multi-disabled aunt. Life continues to deal her blow after blow but she emerges the stronger at the end; another admirable character. After a corkscrew plot where Mackenzie cleverly second guesses Cleland, the exciting finale leads to a satisfying conclusion.