A Front Page Affair
""...a competent story which was very readable." "
Synopsis:
The year is 1915. The Lusitania has just been sunk, and headlines about a shooting at J.P. Morgan's mansion and the Great War are splashed across the front page of every newspaper. Capability 'Kitty' Weeks would love nothing more than to report on the news of the day, but she's stuck writing about fashion and society gossip over on the Ladies' Page – until a man is murdered at a high society picnic on her beat.
Determined to prove her worth as a journalist, Kitty finds herself plunged into the midst of a wartime conspiracy that threatens to derail the United States' attempt to remain neutral – and to disrupt the privileged life she has always known.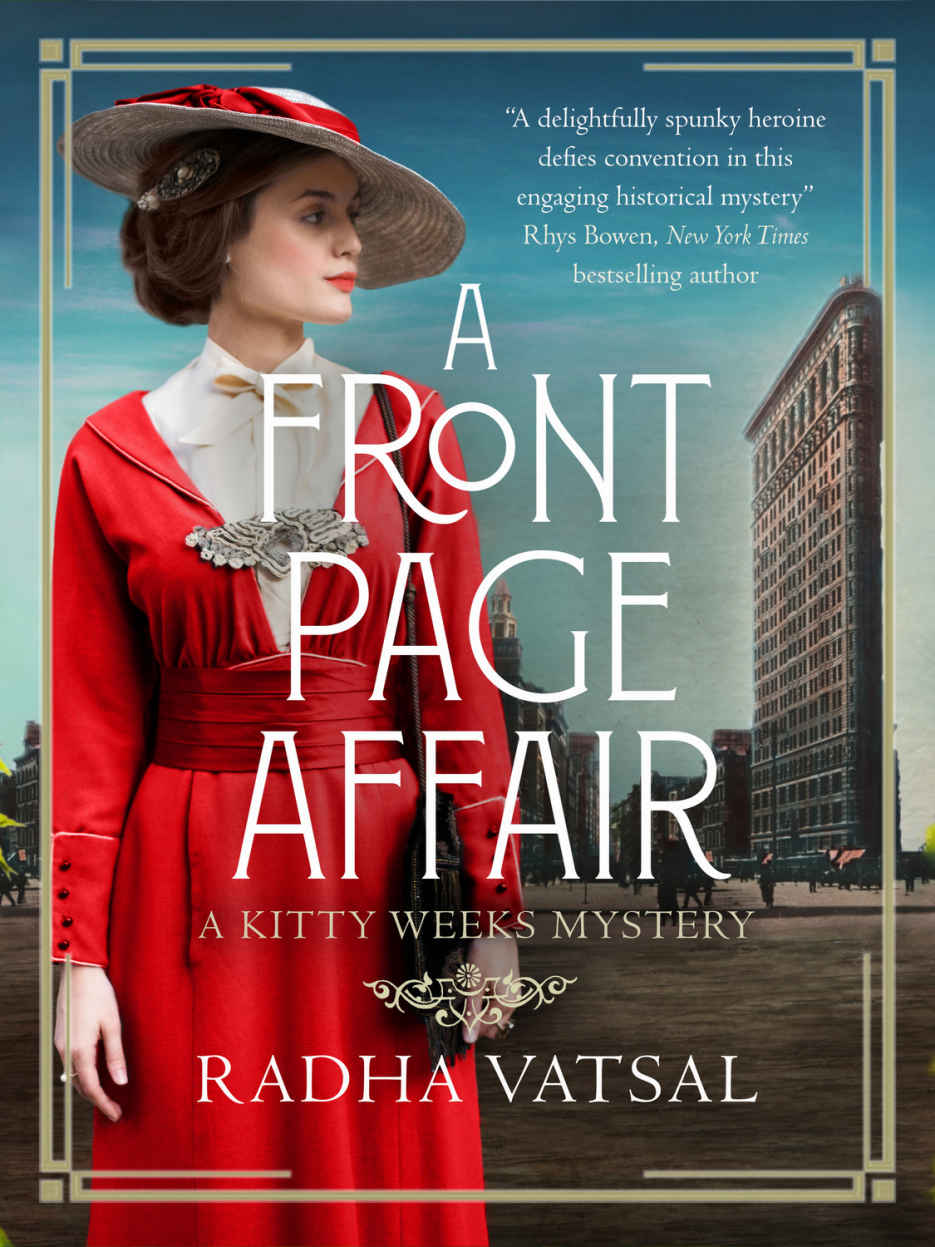 Purchase the book from Amazon.
Review:

I did enjoy this story and took to Kitty Weeks as a woman trying to make her way through the male dominated world of journalism. At the time, this was more a man's world. I found this interesting and Kitty is a feisty character and meets a lot of resistance. She does all the work and male colleagues tend to get the credit for her hard work. The setting of New York came to life and the plot of the murdered man is done well. The only thing I found was that a lot was about the women's movement and it did sometimes hamper the flow of the story. Apart from that niggle, this was a competent story which was very readable.