A Day in the Death of Dorothea Cassidy
""...a winner in my book and a cracking read. ""
Synopsis:
For Dorothea Cassidy Thursdays were special. Every week she would look forward to the one day she could call her own, and would plan to visit people she wanted to see as a welcome respite from the routine duties that being a vicar's wife entailed. But one Thursday in June was to be more special than any other. It was the day that Dorothea Cassidy was strangled.
As the small town of Otterbridge prepares for its summer carnival, Inspector Stephen Ramsay begins a painstaking reconstruction of Dorothea's last hours. He soon discovers that she had taken on a number of deserving cases… were one of these 'deserving causes' the reason why Dorothea was murdered? When a second death takes place, it takes all the investigative powers of Inspector Ramsay to get to the heart of the case.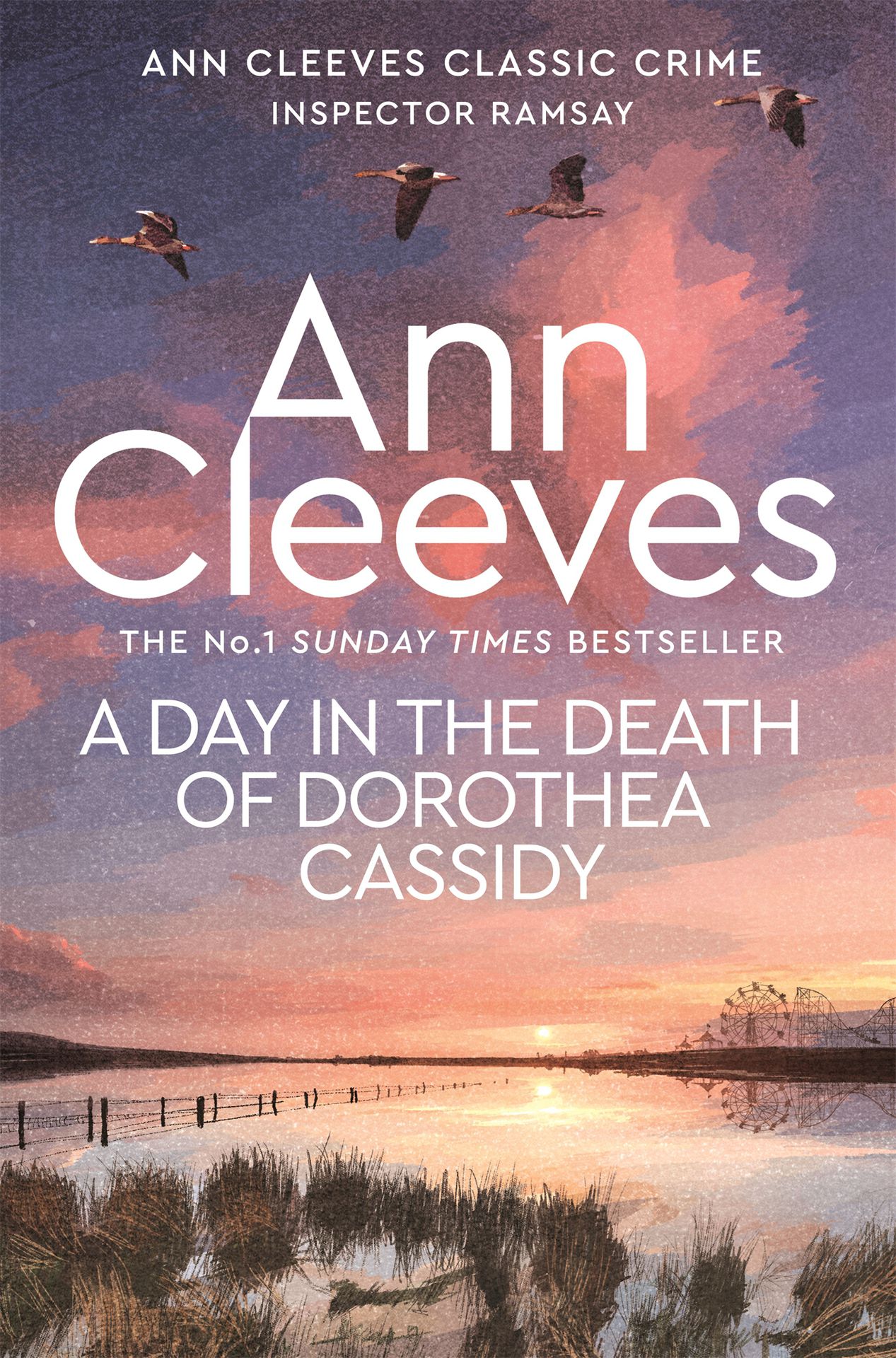 Purchase the book from Amazon.
Review:

Having read and enjoyed the previous Ramsay case, I quickly picked up the next and rapidly absorbed this one, even quicker than usual when sat in the garden! Again, this comes in at just under 200 pages, but it is packed chock-full which is why I couldn't put this down until finished. Cleeves even finds time in such a short space of time to peel back and show us a little more of the insecure Ramsay, especially how he has become such an island since his divorce and his tentative steps to start dating again. The case is the killing of a typical do-gooder who seemed no better than a nosey parker, or was she really sincere? The family dynamic is worked in with the case and it is amazing that Cleeves manages to pack in so much in, which is wonderful as many books these days are filled with padding. Some authors should read these sorts of books and realise that you can deliver everything, pathos, human interaction, familial complications and a stonking good solid murder mystery without delivering it in a book the size of a breeze block. This one published in 1992 is a winner in my book and a cracking read.