A Breed Of Heroes
"By the author of "Short of Glory", this novel deals with a battalion's four-month tour of duty in Armagh and Belfast during the early 1970s. The central character is Charles Thoroughgood, who with his men, has to cope with boredom as well as occasional outbreaks of horror."
Synopsis:
After university and Sandhurst, Charles Thoroughgood has now joined the Assault Commandos and is on a four-month tour of duty in Armagh and Belfast. The thankless task facing him and his men -- to patrol the tension-filled streets through weeks of boredom punctuated by bursts of horror -- takes them through times of tragedy, madness, laughter and terror.
Alan Judd tells Thoroughgood's tale with verve, compassion and humour. The result is an exceptionally fine novel which blends bitter human incident with army farce.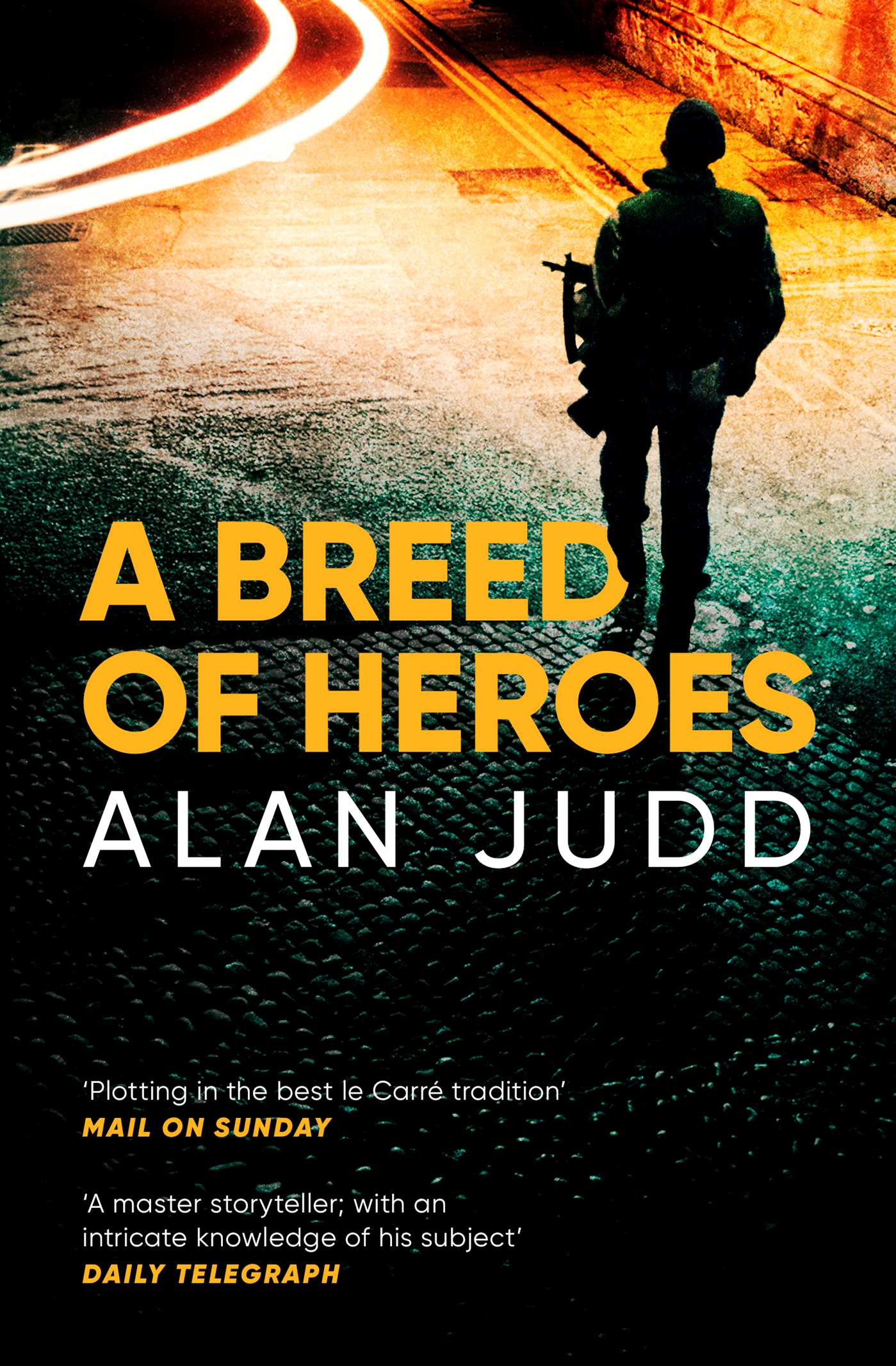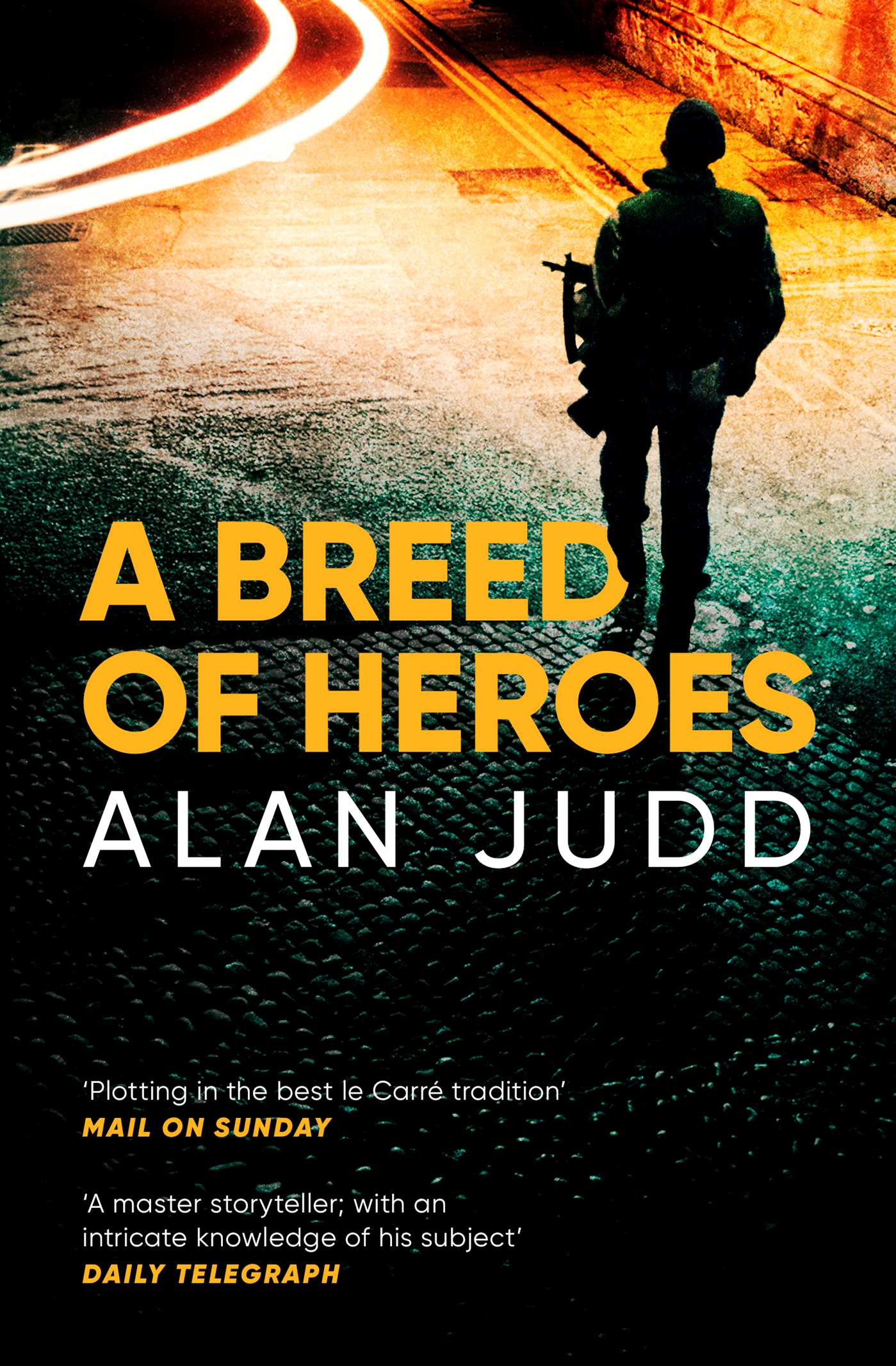 Purchase the book from Amazon.
Review: